What Makes Bates Different?
We care
Employees are the driving force that is Bates. Our employees matter and we are intentional about supporting and engaging our team through events such as informal chats with senior leadership, one-on-one conversations with managers, and virtual staff break times.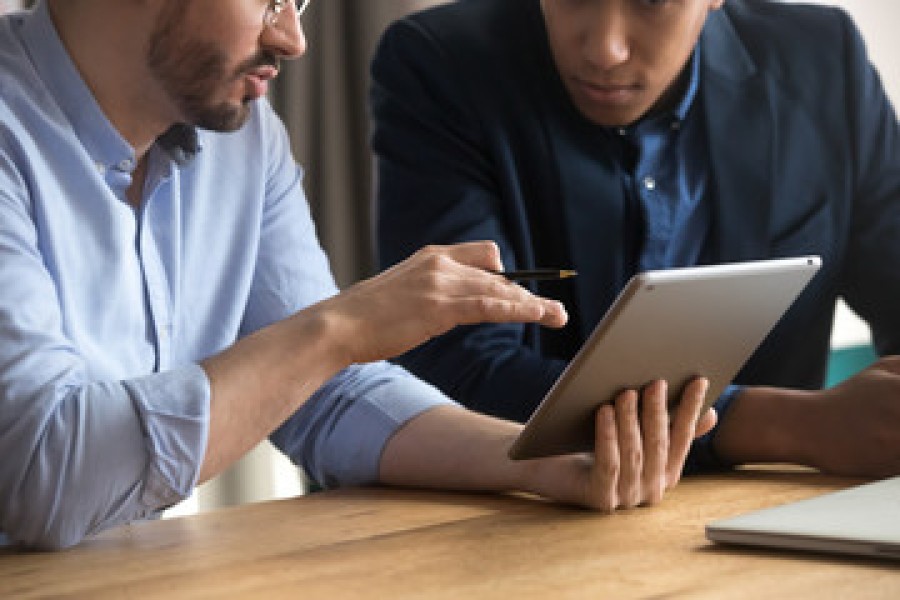 "Keep encouraging an open-door policy for staff to speak to managers about personal developments and non-work topics."
We communicate
Whether it's Bi-weekly All Staff video calls, Weekly team check-ins, or Bates Daily communications, we embrace a culture of engagement and communication. 96% of employees believe they are kept informed. We believe being transparent and inclusive builds strong, confident and informed professionals and teams.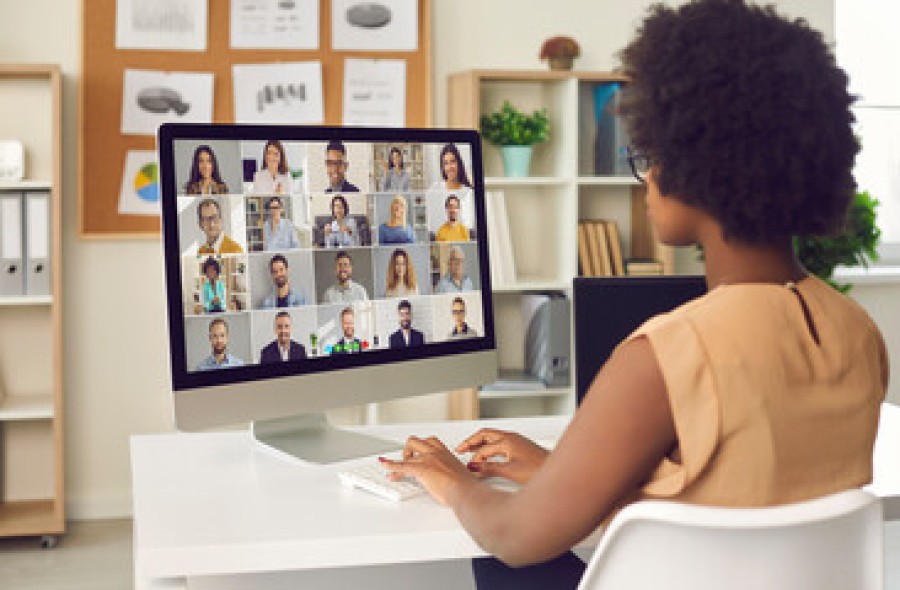 "Keep being honest and transparent, especially during uncertain times like now."
We prepare
We are company that believes it is important that our staff is always prepared to stay ahead of the curve. We provide all our staff members tech and mobile tools and equipment to ensure your success, coaching and training, technology support, as well as educational support to maintain professional licenses.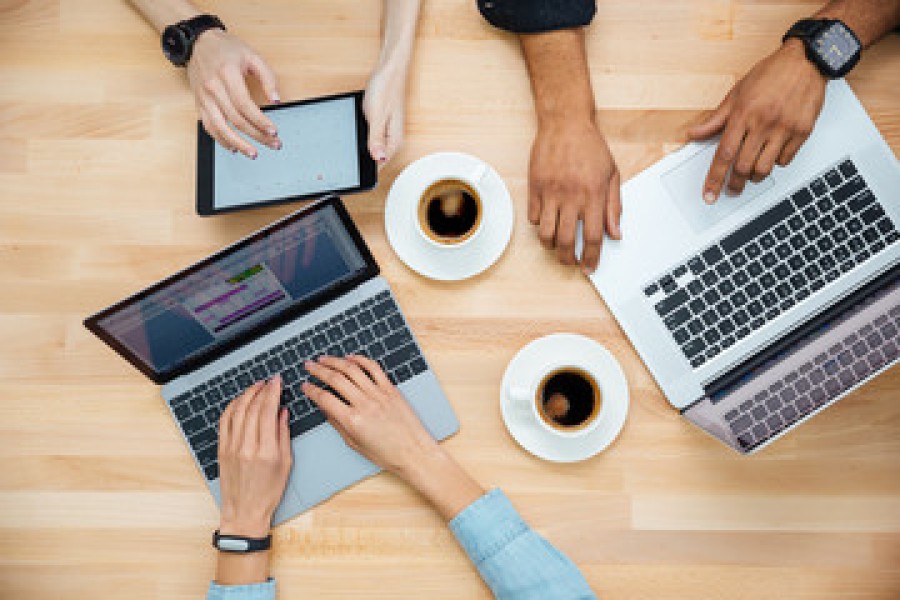 Bates wants its Team Members to continue to grow and develop their skills, knowledge base, and professional experience.
We empower and support
We host Culture Conversations where we have created a safe space for employees to engage, share, learn about each other and diverse perspectives. We believe in lifting all individuals up, and we invite employees annually to choose a charity to support in honor of their Bates employment anniversary.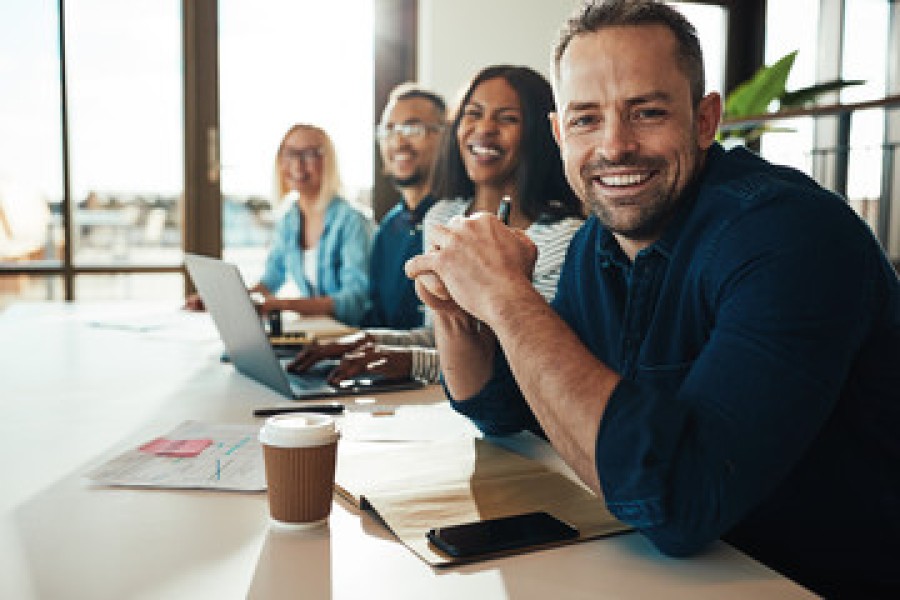 In 2021, Bates made donations on behalf of staff to:

The Humane Society of the United States

Oregon Parks Forever Wildfire Tree Replanting Fund

Native American Rights Fund (NARF)
We play
Whether in-office or remotely, we value fun! We participate in Pictionary, trivia contests, GIF wars, soda & wine tastings, farm tours, and horse racing, all virtually. In person employees have (safely!) enjoyed holiday celebrations, summer winery outings, gatherings at golf ranges, bowling, arcades, picnics – all with delicious food and laughter!

"Keep expanding the focus on employees, learning sessions on diversity, mental health, etc. it is fantastic."