Bates News - 07-24-17
Meet Our Advanced Analytics Consultants
Bates Group is proud to introduce our Advanced Analytics Consultants Matthew Armstrong, Aleksey Cherevatenko, Justin Kerr and Alex Russell. Follow the links below to view their full bios on the Expert Search page.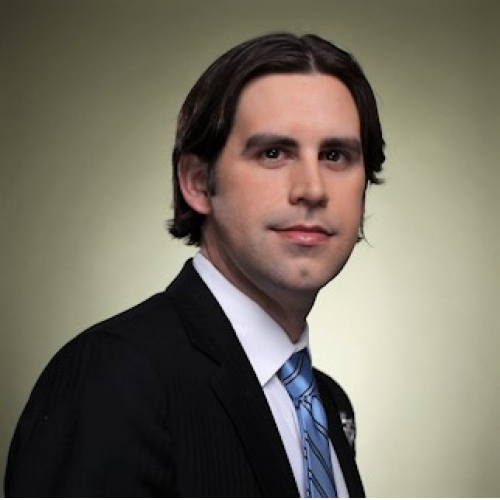 Matthew Armstrong - Class Action, Big Data, Economic Analysis, Loss Causation, Damages Estimation
Matt Armstrong is a Staff Consultant at Bates Group, where he uses his 10-plus years of experience in economics and finance to provide consulting services for complex commercial litigation, investigations, and regulatory proceedings. As a consultant, Matt has managed several large case teams across a wide range of finance-related topics and has addressed issues of loss causation, damages estimation, class certification, and market efficiency. He has significant experience working with large amounts of data, including matters related to RMBS, LIBOR, IPO allocations, and mutual fund market timing. Matt has also performed economic analysis on a consulting basis for FINRA. Before joining Bates Group, he was a Senior Manager at Cornerstone Research.
Aleksey Cherevatenko - Complex and Big Data Sets, Forensic Analysis, Financial Schedules
Aleksey Cherevatenko is a Staff Consultant at Bates Group, where he uses his experience in accounting and finance to provide detailed forensic analyses of account activity related to securities litigation cases. He also leads teams of analysts in producing specialized financial schedules for matters with complex or large sets of data.
After graduating with a degree in Economics and Mathematics, Aleksey became an Economist with Most Bank in Moscow working in the International Settlements Department. He was then promoted to Leading Expert, then Chief Economist, where he managed investigations and monitored bank settlement positions. Aleksey later became the Leading Programmer at Scientific and Engineering Center Association Worldwide Laboratory in Moscow where he developed unique and custom algorithms. Aleksey is a CFA charterholder.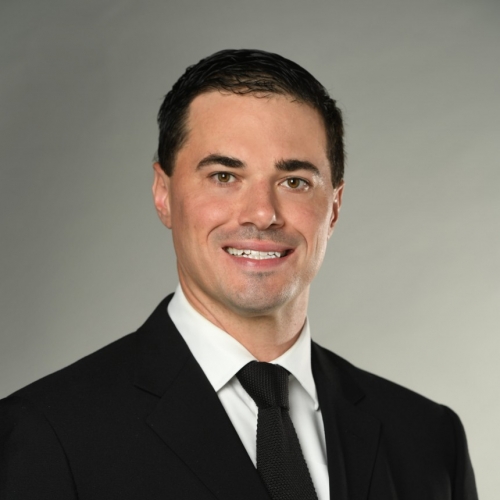 Justin Kerr - Complex Trading Analysis, Foreign Exchange, Big Data
Justin S. Kerr is a Bates Group Consultant and a career finance professional, having worked in some of the world's largest financial markets including London, Sydney, and New York City. His work ranges from complex transactions such as exotic derivatives and basket arbitrage to more standard products including fixed income, foreign exchange, capital markets, equities, bonds, options, forwards and futures contracts. He has held positions at several banks, including BNY Mellon, ING Bank and Deutsche Bank, and as a financial industry consultant, where he utilized data and statistical analysis along with powerful software tools to maximize benefit to the banks and his clients.
Justin worked abroad in Sydney and London on short term visas to complete various projects looking at organizational structure from the top down, trying to save costs and reduce spending. He also spent close to six years working for Société Générale and Morgan Stanley supporting complex derivative and arbitrage trading desks where he learned trading strategies and hedging mechanisms to reduce risk.
Alex Russell - Class Action, Big Data Analytics, Trust, Banking, Investment Banking, Sales & Trading, Economic Damages
Alex Russell is the Director of Institutional and Complex Litigation at Bates Group, where he is responsible for managing cases related to institutional disputes involving trust or banking entities, or cases related to investment banking or sales & trading, as well as those involving ultra-high net worth individuals. Additionally, Alex is responsible for managing class action matters, as well as matters involving the assessment of economic damages. He also serves as the co-leader of Bates Group's Big Data Analytics segment.
As the former Head of Research for Bates Group, Alex managed, researched and wrote reports providing analytic coverage of the fixed income, equity, and structured product markets. As an an institutional and complex litgation leader and expert, he provides quantitative witness testimony in Securities Litigation matters, and substantive testimony related to valuation practices and mathematical modeling in the field of finance. Alex is a CFA charterholder and an adjunct professor of finance at both Linfield College and in the Graduate School of Management at Willamette University.