Bates News,Industry News - 03-30-17
Bates AML Experts At ACAMS Spring Conference
Bates Expert Alison Jimenez to speak on AML Panel
We are pleased to announce that Bates Group affiliate expert Alison Jimenez will be a panelist on the ACAMS International AML & Financial Crimes Conference panel, "The Algorithm is Your Friend: Creating and Using Them to Strengthen AML" in Hollywood, FL., April 3-5, 2017.

Ms. Jimenez is the author of "Unmasking Bias in Anti-Money Laundering Algorithms" which was published in the Fall 2017 Issue of ACAMS Today. She served as the moderator for an ACAMS webinar on "FINRA's Recent AML Enforcement Actions" in February 2017 and was a panelist on "Identifying Global Aspects of Illicit Financial Networks" at the Department of Defense's 16th Annual Counter Threat Finance Working Group meeting in October 2016. Ms. Jimenez has been retained as an expert on AML issues in federal and state courts, arbitrations, and regulatory enforcement actions.
Geoff Winkler, Bates Director of Fraud and Forensic Investigations, AML Investigation Services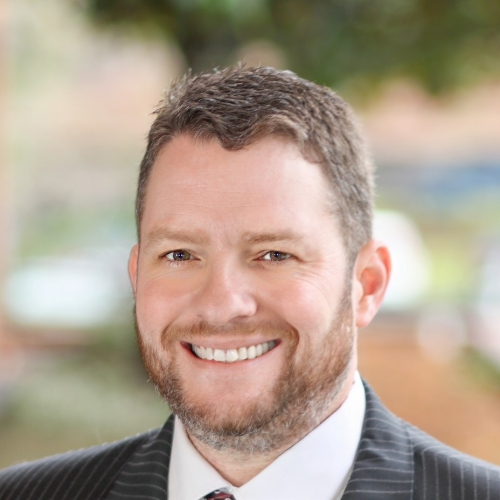 We are also pleased to announce that Geoff Winkler, Bates Group's Director of Fraud & Forensic Investigations, will be attending the 2017 ACAMS conference. Mr. Winkler is responsible for overseeing Bates Group's AML investigation services, including preparing regulatory responses, preemptively reviewing previous AML investigations (look back) or attempting to reduce a backlog of current alerts (business as usual).
About Bates:
Bates Group LLC has been a trusted partner to our financial services clients and their counsel for over 30 years, delivering superior quality and results on a cost-effective basis. Our regulatory and compliance consulting division, Bates Compliance Solutions (BCS), is comprised of a team of experienced former regulators and compliance professionals, including CAMS certified individuals. We provide a comprehensive set of compliance, regulatory and risk management products, consulting and expert testimony services along with continuing guidance and support tailored to the specific needs and requirements of our broker-dealer, IA, and hedge fund clients, with a special emphasis on conducting comprehensive reviews and testing of AML compliance programs. Bates Group's Fraud and Forensic Investigations division and AML services team offer a valuable combination of both industry and technical expertise, providing the highest possible value to our legal and financial industry clients facing internal investigations, regulatory inquiries or complex litigation.
For more information about Bates Group, including our Fraud and Forensic Investigations and AML services, please contact:
Geoff Winkler
Director, Fraud & Forensic Investigations
503.670.7772
gwinkler@batesgroup.com