Bates News - 10-31-16
Bates Expert Joe Thomas Quoted by Ignites, a Financial Times Service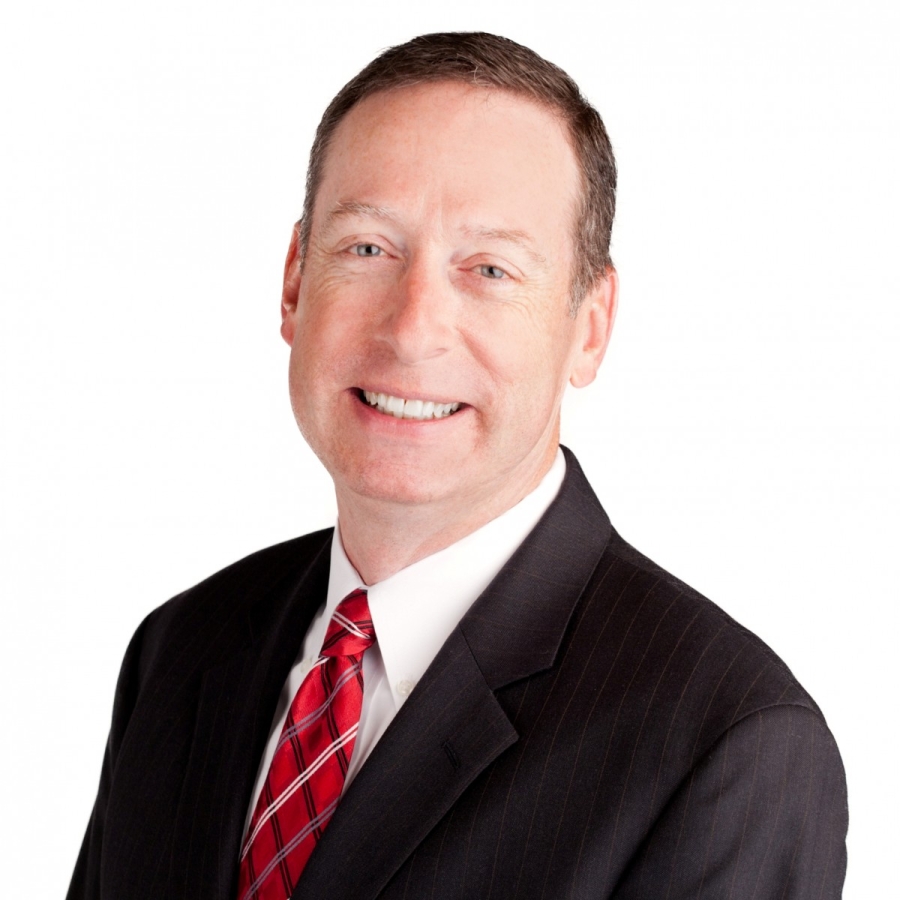 Joseph "Joe" Thomas, Principal and Expert with Bates Group, is quoted in an Ignites (FT's Mutual Funds industry publication) article on the new proposed FINRA rule concerning vulnerable and elderly clients. Read the full story below:
Distributors 'Anxious' for SEC to Pass Elderly Protection Rules
By Jill Gregorie October 28, 2016
Finra is forging ahead with a proposal it made last year for rule changes that aim to prevent the financial exploitation of vulnerable clients, including the elderly. The self-regulatory organization submitted its final version of the proposal to the SEC last week, and distributors are anxious for the changes to be enacted, industry lawyers say.
The regulator has proposed amendments to its existing Customer Account Information rule that would require firms to expend "reasonable efforts" in gathering the name and contact information of trusted third parties to their clients. Finra plans to revise its New Account Application Template to help facilitate the collection of this information.
In addition, Finra proposed a new rule that would allow firms to place a hold on disbursements of funds and notify a trusted contact if they suspect that a vulnerable client could be the victim of financial exploitation. Currently, Finra rules "do not explicitly permit" firms to temporarily halt payout orders to protect clients who show signs of diminished capacity.
Finra initially proposed the regulations in October 2015, and a number of industry firms, including Wells Fargo Advisors, Lincoln Financial and Cetera, submitted comments by the deadline of Nov. 30 of last year.
The Investment Company Institute, while generally supportive of the measures, raised several privacy and due process concerns. The trade group asked Finra to clarify that member firms are allowed to contact a "trusted person" only in situations that are specifically outlined in the rule. It also asked Finra to eliminate the provision granting firms permission to "attempt to contact an immediate family member" if the identified "trusted" party could not be reached.
In addition, the ICI also requested that Finra provide other avenues for reversing a halt in disbursements, as the 2015 proposed rule allows clients to end a temporary hold only by obtaining a court order. Not only does this deprive individuals of a more feasible means of recourse, the ICI argues, but it may cause Finra members to be held liable if their clients suffer financial damages because of an "inappropriate freeze."
The final text of Finra's proposed rules won't become public until the SEC approves them and they are posted in the Federal Register, which will prompt a new comment period for the amendments and the rule.
The original proposal would have made it easier for broker-dealers to be proactive on behalf of individuals who are age 65 and older, or those who are at least 18 years old and perceived to have a "mental or physical impairment" that interferes with their ability to manage financial affairs. Distributors question whether that designation of "elderly" is apt, but disagree on how to address it.
Cetera argues that many clients may "take offense" at the age threshold, since many Americans are still part of the working population at age 65, and suggests that Finra raise it. Wells Fargo Advisors, on the other hand, points out that state laws in Missouri and Washington, as well federal regulations including the Elder Justice Act and the Older Americans Act, define a senior citizen as anyone over the age of 60. As a result, the St. Louis-based brokerage called upon Finra to lower the age of elderly designation to make it consistent with existing state and federal guidelines.
This debate may be moot, however, since Finra kept much of the language in its proposal intentionally broad so it will cover a wide range of clients who may be susceptible to financial exploitation or abuse, says John Reed Stark, who previously served as the chief of the SEC's Office of Internet Enforcement.
"I think the proposal was written so that it could apply to anyone who wants to stop potential cases of fraud," says Stark, president of John Reed Stark Consulting. "I could see it being universally applied."
Brokerages should provide ongoing training to help representatives recognize when clients are experiencing mental or physical decline, since financial professionals often maintain close business relationships with them and are likely to be the first to detect instances of financial abuse.
"There is a steadily elevating view of the duty brokers have to their customers, and they're in a very important position managing or vouchsafing their funds and assets, so they have to be alert to this," says Dan Nathan, a partner at Morvillo who has 25 years of experience as a senior enforcement official at the SEC, CFTC and Finra. "They do have a responsibility."
Distributors are eager for the rules to be finalized, since it will limit firms' exposure to potential liability when they try to assist vulnerable clients, a consultant says.
"The industry is very anxious for regulators to move forward on this," says Joe Thomas, principal at the Bates Group, a compliance and litigation consulting firm. "It provides a lot more latitude to make the decision to hold disbursements where they don't feel they're taking on as much risk for denying money until a situation is investigated further."
It helps that Finra was diligent in creating safeguards to protect distributors from the possibility of civil lawsuits, attorney Mark Knoll says.
"The concern has always been [that] unscrupulous plaintiff attorneys … will try to twist that very reasonable rule into something that's going to create an obligation, but the way it's drafted and the way the proposal is framed, it's clear that the rule doesn't impose a duty," says Knoll, a principal at Bressler, Amery & Ross.