Bates News - 02-21-17
Bates Expert Professor Ronald Filler to Speak at ABA Spring Financial Crisis Panel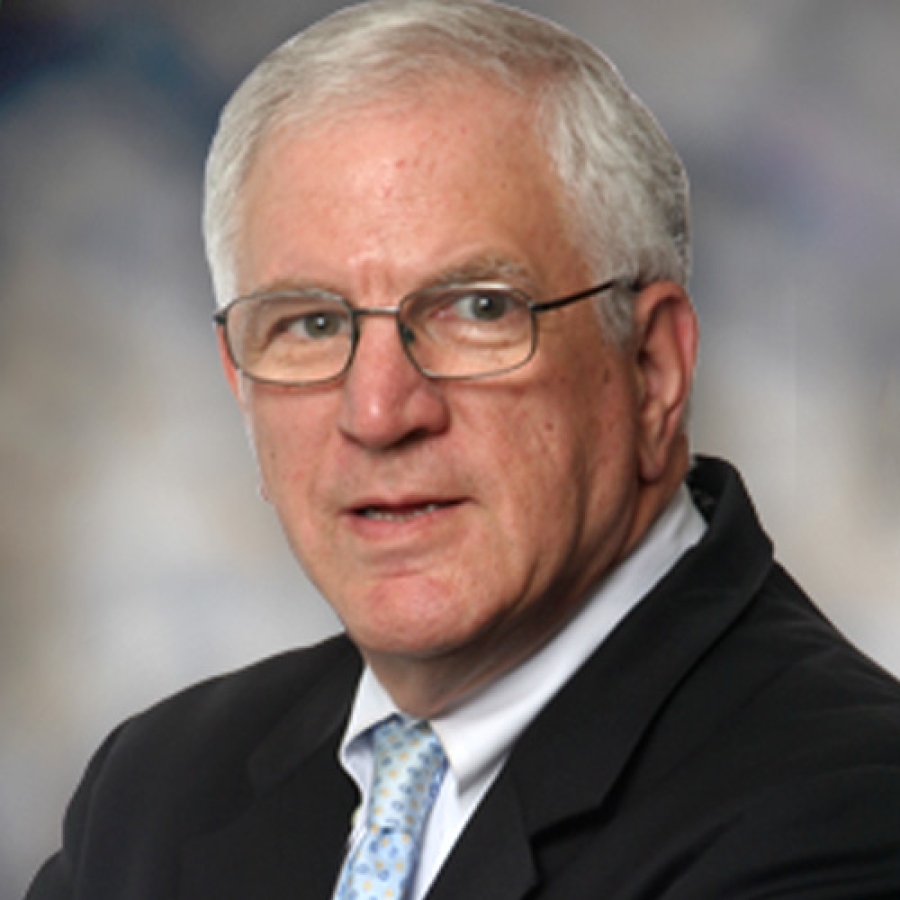 We are pleased to announce that Bates Group Expert Professor Ronald Filler will be the Moderator of the ABA Section on International Law's Spring 2017 Meeting Panel, "Financial Crisis Reform or a Financial Crisis Missed Opportunity?" in Washington, D.C., April 25-28, 2017.
Professor Filler is the author of several recent articles and the co-author of "Will the New Supreme Court Case in Salman Result in More CFTC Enforcement Cases Charging Insider Trading?" which will be published in the March 2017 Issue of Futures & Derivatives Law Report. He served as a panelist on Whistleblowers and Legal Ethics at the ABA's Derivatives and Futures Law Winter Committee Meeting in Naples, FL, January 19-21, 2017 and as the keynote speaker at the Chicago Bar Association's Futures and Derivatives Law Committee's "The Changing Regulatory Landscape of the Futures and Derivatives Industry" program on February 15, 2017.
Professor Filler was recently reelected to the Executive Committee of the National Futures Association (NFA) as a Public Representative and has served on numerous industry boards and advisory committees throughout his 35+ years in the industry.