Events | 10-16-23
Bates is a Proud Sponsor of the 2023 NSCP National Conference

Join Bates at the NSCP National Conference, October 16-18, 2023 in Dallas, TX. We are a proud sponsor of this year's event.
Hear Kurt Wachholz, Managing Director and Compliance practice co-leader, speak on the panel: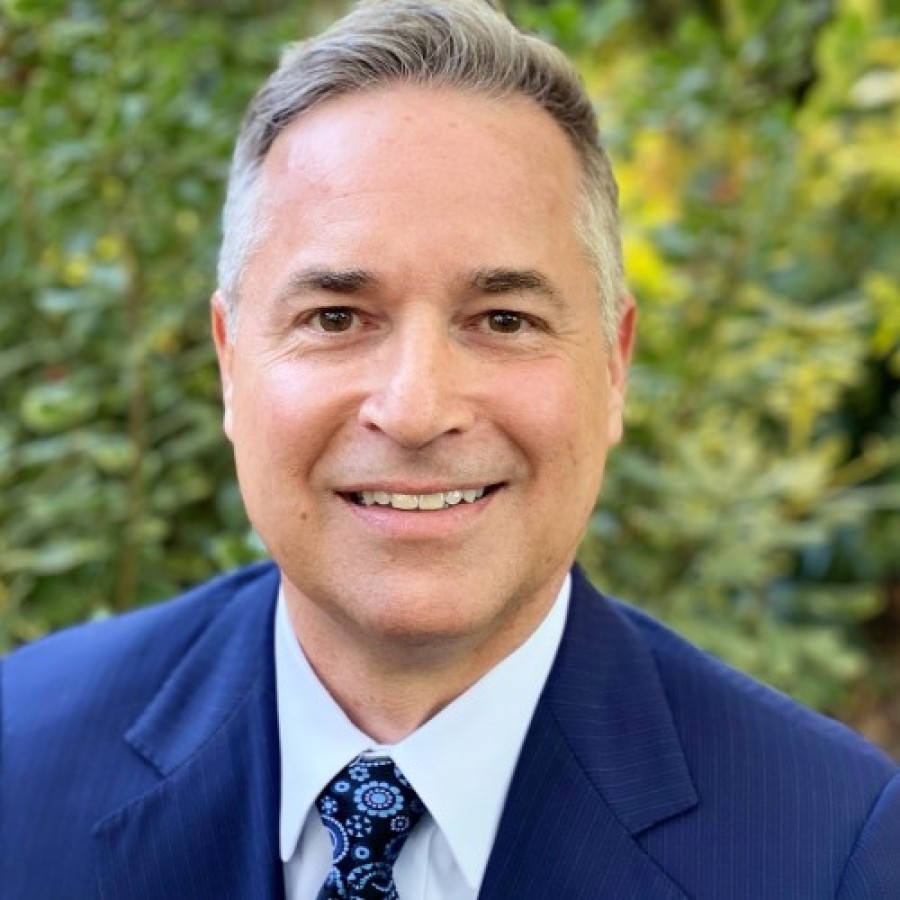 8c. ALL LAB – Integrating Ethical Awareness into the Compliance Program (Intermediate) Tuesday, 10/17, 3:15 PM - 4:30 PM
Conference Details and Registration
Meet Bates leaders Jennifer Stout, Rhonda Davis, Hank Sanchez, and Shelley Dragon (pictured below, L-R) at the conference to discuss BD-RIA annual support and compliance solutions for your firm.

About Bates Compliance
The Bates Compliance team of experienced compliance professionals provide comprehensive offerings for Registered Investment Adviser, Broker-Dealer, and hybrid firms, as well as Private Fund and Hedge Fund clients, assisting them with compliance, risk mitigation, AML, supervision, and internal control functions. Our seasoned professionals closely review and test policies and procedures, supervisory and compliance processes, and the related practices involved in operating your business, recommending changes and industry best practices to supplement and enhance your compliance and supervisory systems, and remediate the results of regulatory, litigation, and internal audit findings. We also assist our clients in forming new Investment Advisory and Broker Dealer firms with the preparation and implementation of their compliance and supervisory programs, as well as the operational infrastructure and required regulatory filings.