Bates News | 06-04-21
Bates Managing Director Hank Sanchez featured in FSDA Member Spotlight Interview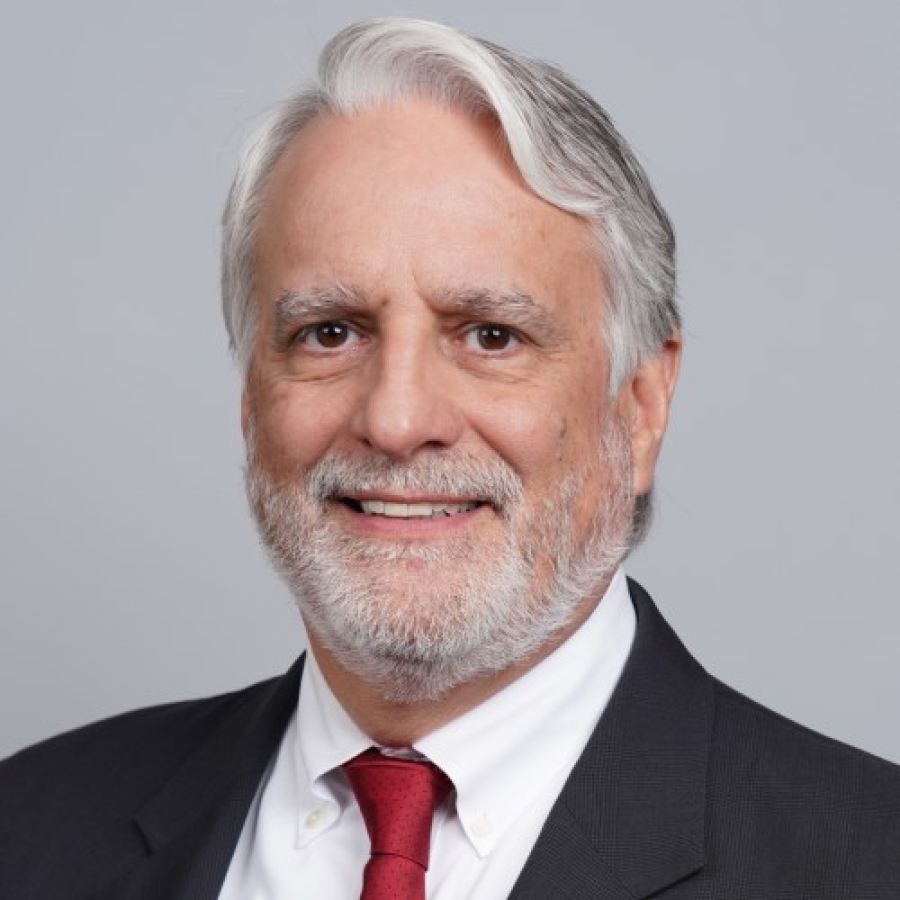 Bates Compliance Managing Director Hank Sanchez sat down recently with the Florida Securities Dealers Association (FSDA) for an interview. They discussed Hank's work with Bates Compliance providing support for compliance projects and regulatory enforcement matters, as well as the types of clients Bates serves, among other topics.
Read the Full Interview from FSDA Here
Bates Compliance, a division of Bates Group, delivers guidance and tailored compliance consulting solutions to our BD, IA and hybrid firm clients on an as-needed or ongoing basis. Our team—made up of experienced senior compliance, legal and former regulatory professionals—drafts and tests policies, procedures, and supervisory and compliance processes, recommending and implementing changes based on leading practices to enhance compliance and supervisory systems and to remediate regulatory, litigation and internal audit findings.