Bates News | 09-27-19
Bates Managing Director Robert Lavigne Quoted in Investment News Article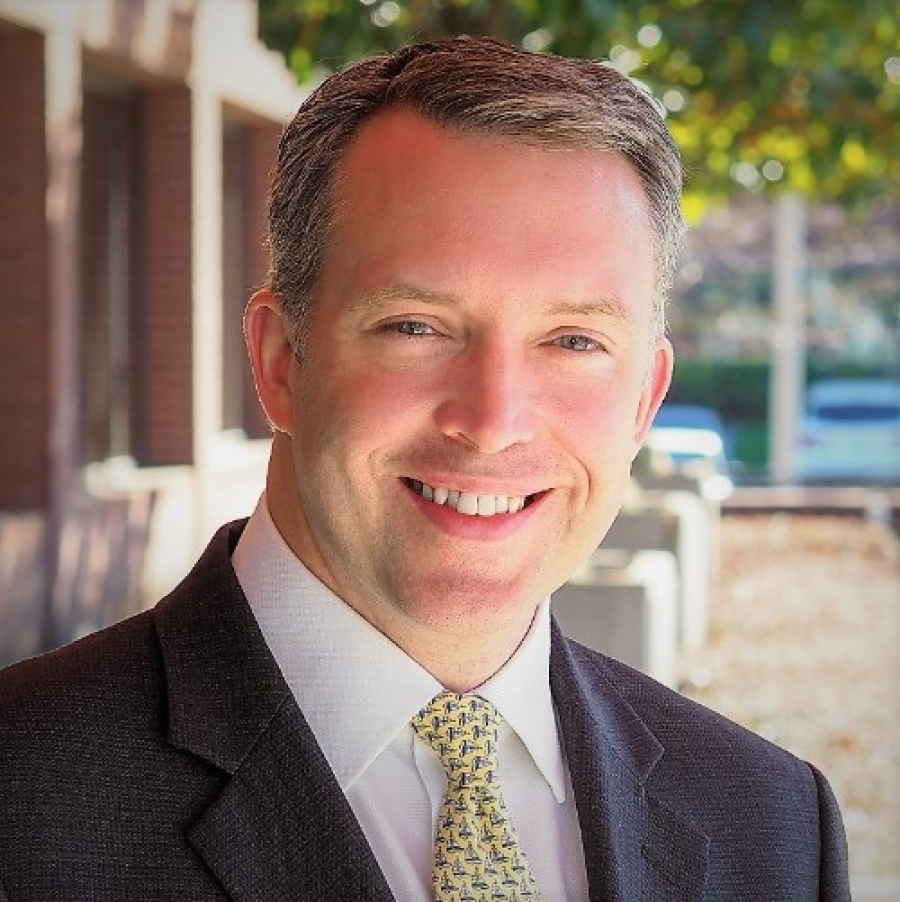 Bates Compliance Managing Director Robert "Bob" Lavigne is quoted in a new article from Investment News on the legal battle over Reg BI and what firms should be doing now.
Read the article at Investment News
---
Coming Up:
Bates Compliance is a proud sponsor of the 2019 NSCP National Conference, October 21-23 at the Hilton Baltimore. Booth #33
Bob Lavigne will be speaking on Senior Investor Protection at the upcoming SIFMA Internal Audit Annual Conference, October 27-30 in Miami.
Bates Compliance will also be exhibiting at IMPACT® 2019, November 4-7 at the San Diego Convention Center.