Bates News - 06-08-18
Bates Welcomes Clay Grumke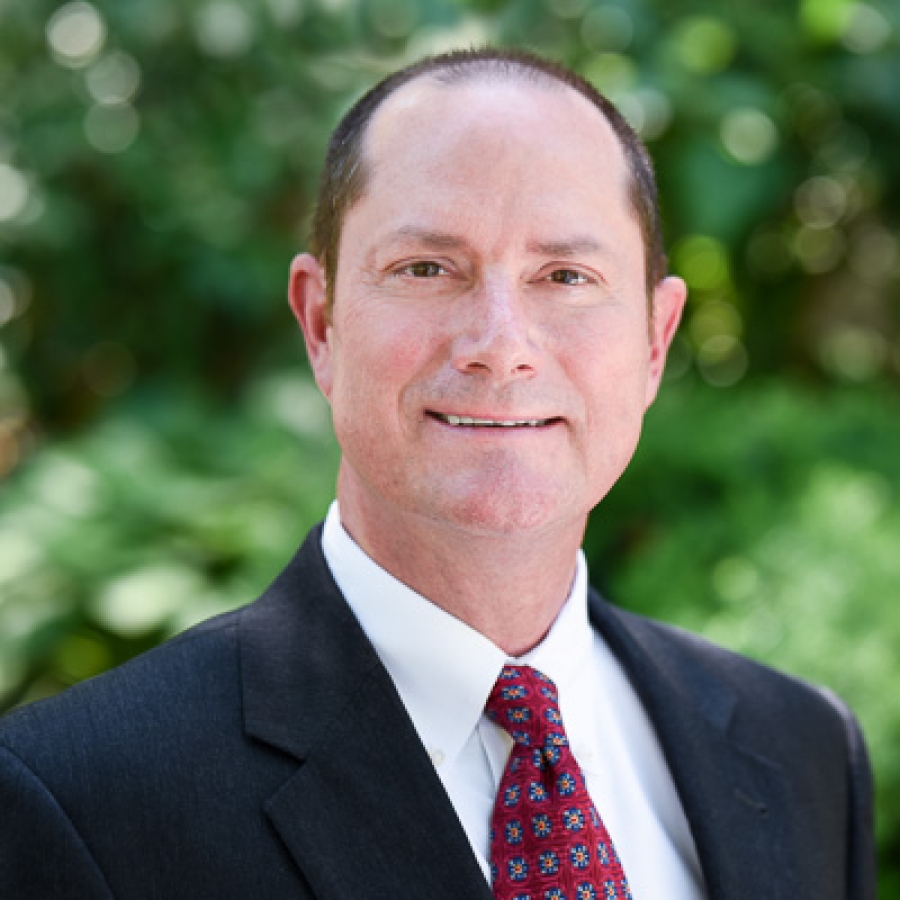 Bates Group is proud to welcome Clay Grumke, our newest litigation, regulatory and internal investigations consultant and expert. Clay is based in St. Louis, MO, having begun his legal career with the St. Louis Circuit Attorney's Office, prosecuting criminal cases and trying 40 jury trials to verdict.
Clay joins Bates after 26 years directing legal departments at A.G. Edwards, Wachovia, and Wells Fargo. He has handled hundreds of internal investigations, regulatory and litigation matters.
As Assistant General Counsel at Wells Fargo, Clay was responsible for all litigation and regulatory matters for the Wealth and Investment Management Division, which included Wells Fargo Advisors, Trust, and Retirement Services. His team was in charge of regulatory inquiries, investigations and enforcement matters from the SEC, FINRA, OCC, FED, CFTC, and U.S. states and territories.
Look for Clay, along with Bates Directors Joe Thomas, Andrew Daniel and Robert Lavigne, at SIFMA's Compliance & Legal Society St. Louis Regional Seminar on June 12th, 2018, at the Edward Jones Conference Center in St. Louis.