Bates News - 08-14-18
Bates Welcomes New Experts
Bates would like to introduce two of our newest experts, Olie Jolstad and Ed Laskowski. Follow the links below to view their full bios, or visit our Expert Search page to view all Bates Experts.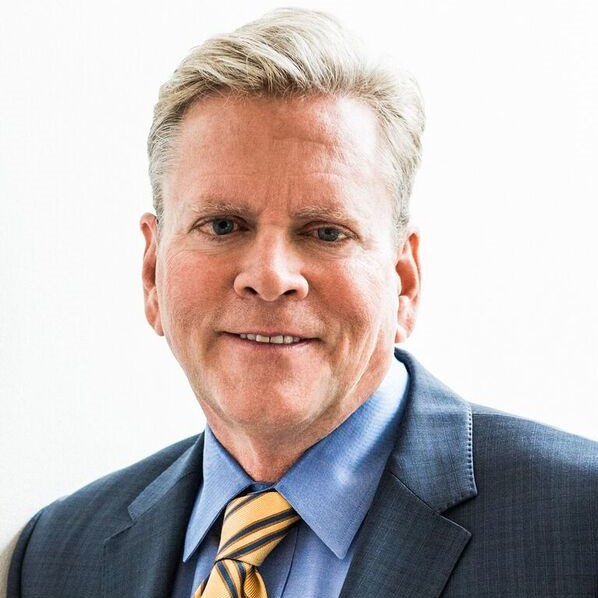 Olie Jolstad, SCLA, FACFEI
Property and Liability Insurance, Claims Handling, Agent/Broker, Procurement and Standard of Care
Olie Jolstad is a Bates Group expert and consultant with four decades of experience in the property and liability insurance industry. Mr. Jolstad brings his respected reputation and expertise to matters wide-ranging in complexity concerning coverage disputes, broker/agent procurement duties, claims handling practices, standards of care, and insurance industry customs, practices, and standards. Mr. Jolstad has consulted on behalf of policyholders and insurance carriers in hundreds of cases throughout the United States, Cayman Islands, Bermuda, and London.
He has served as an expert in over 160 litigated cases and is qualified to testify in state and federal courts on matters regarding insurance industry customs, practices, standards, standards of care, claims handling practices, and agent/broker procurement of insurance coverage.
Edmund "Ed" Laskowski
Compliance and Regulatory Response, Suitability and Supervision, Branch Management
Edmund (Ed) Laskowski is a Bates Group Expert and Consultant based in the greater NYC area. Mr. Laskowski utilizes his 30-plus years of Financial Services and Compliance experience to assist clients in the areas of Brokerage Services, Mutual Funds and Annuities. He has also represented firms as an industry fact witness in FINRA arbitrations and federal court trials. Ed comes to Bates from TD Ameritrade, where he supervised branch office and phone center operations, instituted compliance and regulatory programs, and developed supervision and monitoring policies/procedures during TD Ameritrade's recent acquisition of Scottrade.
Prior to TD Ameritrade, Mr. Laskowski served as VP of Distribution Compliance and, later, Shared Regulatory Services at Fidelity Brokerage Services. In addition to these Compliance roles, he was a Branch Manager at Fidelity Investments for 12 years. During this period, he built and ran Fidelity's flagship office at Rockefeller Center as well as the state-of-the-art "Branch of the Future" office at the Wall Street Investor Center. Mr. Laskowski holds a certified regulatory and compliance professional designation from the Wharton School of Business and is a graduate of the accelerated leadership program at Cornell University.