Events | 08-31-21
Bates Sponsors the IBDC 2021 Risk Management Conference

Bates Group is a proud sponsor of the IBDC 2021 Risk Management Conference, September 12-15, 2021, at the Montage Palmetto Bluffs in Bluffton, SC. This conference is attended by Chief Executive Officers, Chief Compliance Officers, Risk Management Officers, and Due Diligence Officers of major national IBDs and RIAs.
Bates Group's Andrew Daniel (Bates Group Director, Securities Litigation Expert) is a featured speaker on the "Litigation Team Collaboration for Maximum Impact" panel, along with Ellen Slipp (ES Mediation Services); Atea Martin (VP Underwriting, Berkshire Hathaway Specialty Insurance); and Derek Anderson (Partner, Winget Spadafora & Schwartzberg).
The conference is organized and chaired by Lilian Morvay, founder and principal of IBDC and a Bates Affiliate Expert.
Conference Details and Registration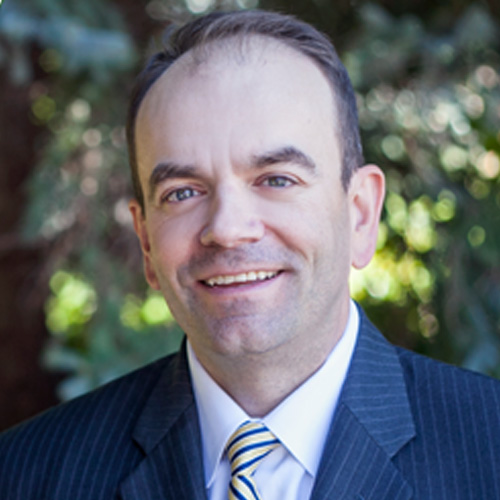 Andrew Daniel, Lilian Morvay