Bates News | 03-06-23
Former SIFMA Executive VP & General Counsel Ira D. Hammerman Joins Bates Group as Managing Director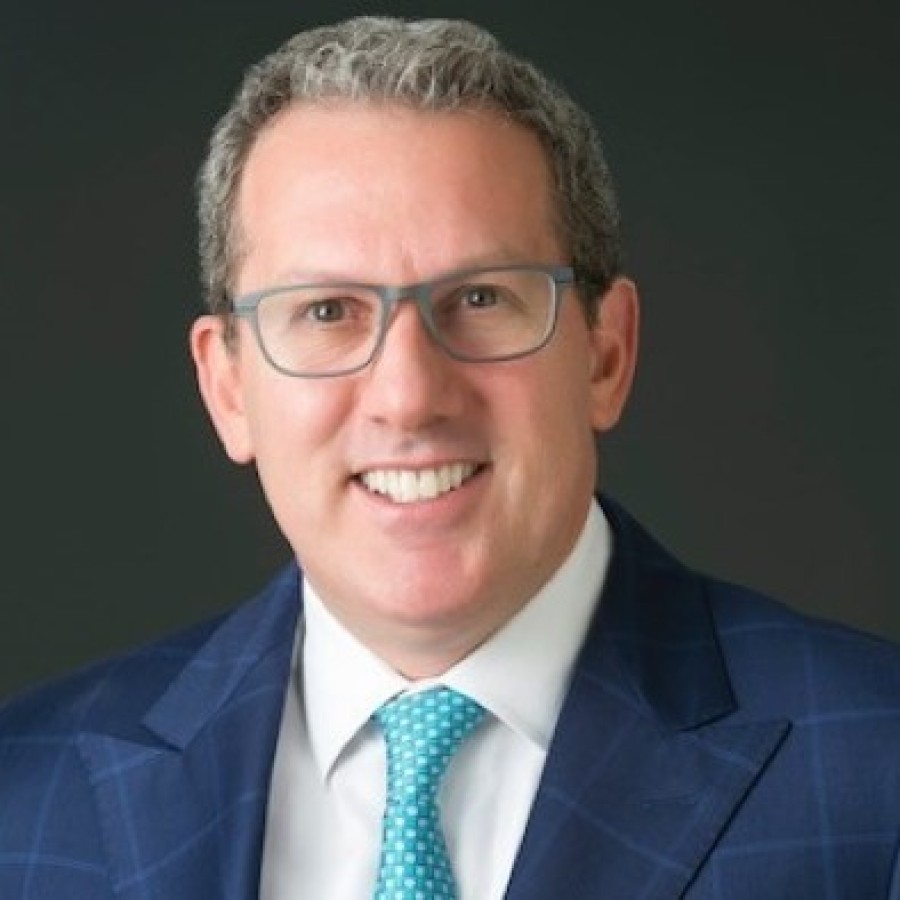 We are proud to announce that Ira D. Hammerman has joined Bates Group as Managing Director. Mr. Hammerman was Executive Vice President, General Counsel, and Secretary of SIFMA for nearly 19 years before retiring in 2022. Beginning in 2004, he oversaw SIFMA's legal and compliance-related advocacy, including comment letters, litigation, and regulatory relationships. His tenure covered a wide range of strategic issues impacting the industry, from its response to the Credit Crisis of 2008 to the Dodd-Frank Act of 2010 and from SIFMA's advocacy on SRO Reform to its pursuit of the best-interest standard of care for broker-dealers, the preservation of the commission brokerage model of financial advice for retail clients, and the industry response to the effects of the COVID-19 pandemic.
Mr. Hammerman was also a member of the Executive Committee of SIFMA's Compliance & Legal Society where he routinely collaborated with the senior most business, legal, and compliance leaders in the financial services industry and became known for his thought-provoking interviews of high-profile industry regulators and leaders at conferences and events.
"We are extremely honored to welcome Ira Hammerman to Bates Group," says Bates Group CEO Jennifer L. Stout. "Ira is an icon in the financial services industry — a thought leader and spokesperson with four decades of unrivaled experience navigating legal, compliance, litigation, and regulatory issues and relationships, including nearly two decades as SIFMA's General Counsel."
"I am delighted to be joining the Bates team, where I have known some of the principals for decades, and look forward to serving our client firms and their counsel," said Mr. Hammerman.
Previously, Mr. Hammerman was a partner of Clifford Chance, where, for 19 years, he represented the financial services industry on securities regulatory and enforcement matters before the SEC, FINRA, and state regulatory authorities. Mr. Hammerman is based in Park City, Utah where he serves as a board member and active volunteer with the National Ability Center, a charitable organization whose mission is to empower individuals of all abilities by building self-esteem, confidence and lifetime skills through sport, recreation, and educational programs.
About Bates
Bates Group is a trusted partner to financial services clients, counsel, and non-banking financial institutions, delivering leading industry expertise, knowledge, and data-driven solutions for legal, regulatory, and compliance matters. With a full professional staff and a network of over 175 independent financial industry and regulatory compliance experts, Bates Group offers services in litigation consultation and testimony, regulatory enforcement and internal investigations, AML and compliance, state licensing, forensic accounting, damages, and big data consulting. Contact us today to learn more.