Events | 10-22-23
Join Bates at Money 20/20, October 22-25, 2023
Join Bates Director Michael Lindemann, CAMS, CCI, at the Money 20/20 Conference, October 22-25, 2023, in Las Vegas.
Billed as the world's biggest, most influential gathering of the global money ecosystem, this conference brings together industry leaders, speakers, and service providers on issues concerning banks, payments, tech, startups, retail, fintech, financial services, and policy, among other hot topics.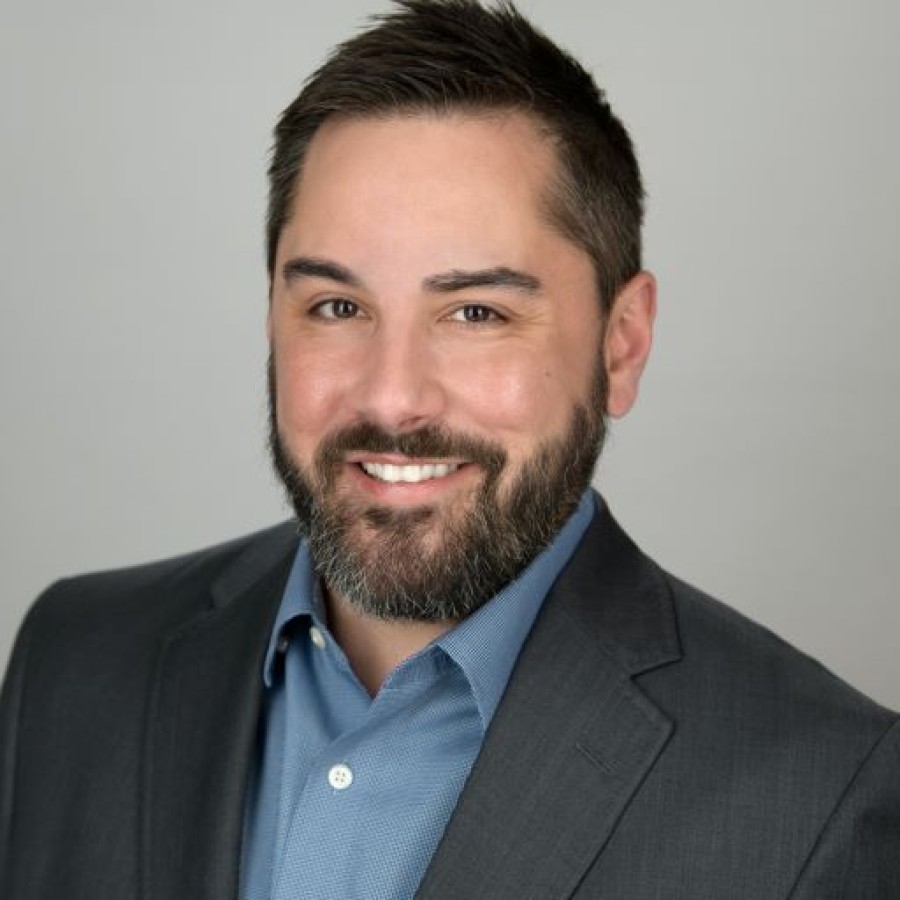 Meet Michael at the conference to discuss Bates Group's consulting solutions for Compliance, AML, Licensing, FinTech, and more.
Conference Details and Registration
Learn More about our Services: