Bates News,Industry News - 11-07-17
Michael Bernardo to Speak at 2017 St. Louis Securities Symposium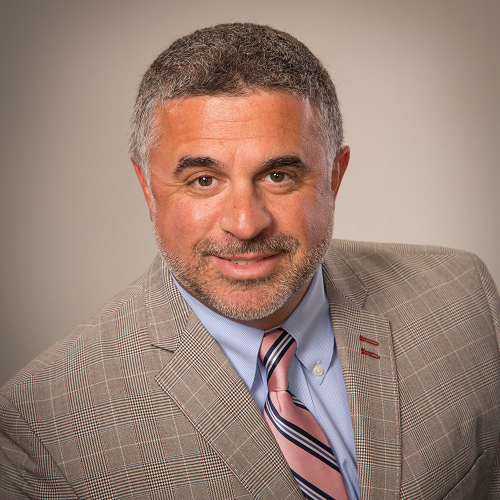 Bates Group is pleased to announce that Michael Bernardo, Bates Group Managing Director, Compliance Solutions, will be a featured speaker at the 2017 Securities Symposium, sponsored by Greensfelder, Hemker & Gale, P.C. and The Bar Association of Metropolitan St. Louis, on Wednesday, November 8, 2017.
Mike will be making remarks on the Compliance Roundtable session moderated by James Crowe III (Partner, Dowd Bennett) with panelists Patrick Dogan (Director, Capital Markets and Operations Compliance, Edward Jones), Elizabeth Kaplan (Associate Director of Compliance, Hilliard Lyons) and Kelly Zigaitis (Senior Vice President, Corporate Compliance, Scottrade).
About Bates:
Bates Group has been a trusted partner to our financial services clients and their counsel for over 30 years, delivering superior quality and results on a cost-effective basis. Voted a Best Securities Litigation Consulting Firm by readers of the New York Law Journal, Bates Group provides end-to-end solutions on legal, regulatory, and compliance matters for financial services firms and their counsel. With a roster of over 100 financial industry and regulatory experts, Bates offers services in litigation consultation and testimony, regulatory and internal investigation matters, regulatory enforcement matters, AML solutions and staffing, compliance solutions, forensic accounting and fraud investigations, and damages consulting.
Want to know more? Connect with Bates Group on LinkedIn and Twitter.