Events | 10-18-22
MSBA Webinar: Money Services Business Best Practices + Your Crypto Company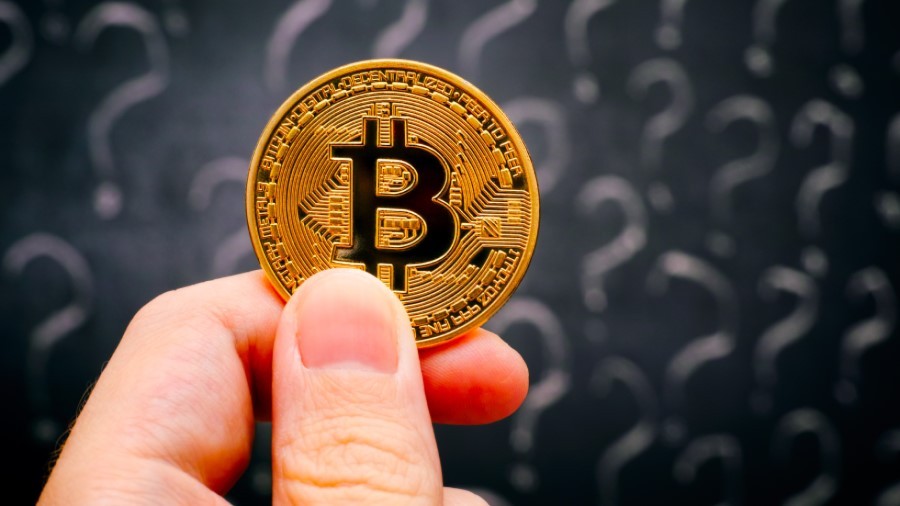 Join us for a new webinar "Money Services Business Best Practices + Your Crypto Company" on October 18, 2022, at 1 p.m. ET. Presented by the Money Services Business Association (MSBA), this complimentary webinar presents key elements crypto companies should consider for their AML program:
Building an Effective AML program
Know your Customer/Transactor
Reporting and Monitoring (Chapter V)
Compliance Certifications (Chapter VIII)
Bates Senior MSB Consultant John Ashley, CIPP/US, CCRS, CRCMP (pictured) will be speaking on the panel, along with BitAML President Joseph Ciccolo.