Bates News - 04-18-18
Bates Group Welcomes Our New Experts & Consultants
Bates Group is pleased to introduce our new experts and consultants: Michael Conn, William Freebing, Michael Putetti and Arthur Sims. Follow the links below to view their full bios on our Expert Search page.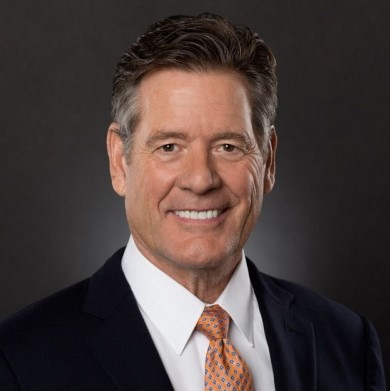 Michael Conn – Retail Securities Litigation, Sales Practice, Training & Supervision, Wealth Management, Private Banking
Michael Conn is a Bates Group affiliate expert with over 35 years of professional financial services experience. His extensive and diverse background in the retail brokerage, private banking and professional sales training and development arenas allow him to offer clients a unique perspective of the industry, having viewed it through a variety of lenses. Mr. Conn's areas of expertise include practice management, organizational training, recruiting, sales supervision and client interaction. A Global Financial Services subject matter expert, he has also managed the design and sale of DOL Fiduciary Rule Compliance and Sales training programs.
William T. Freebing – Retail Securities Litigation, Wealth Management, Sales Practice & Supervision
Will Freebing is a Bates Group financial services expert with proficient experience across client retail service environments. Combining strategic and tactical expertise in sales, marketing, market planning, branch operations, supervision and training, Mr. Freebing uses his more than 25 years of branch management and business development experience to provide services for Bates group's clients and their counsel. For almost a decade, Mr. Freebing served in various positions at UBS Financial Services, Inc. Prior to joining UBS, he was Business Development Director at Legacy Wealth Management and a Branch Manager at Fidelity Investments. A FINRA arbitrator, Mr. Freebing holds a certificate in Financial Planning as well as securities licenses 8, 7, 66, 65, 63, and Insurance.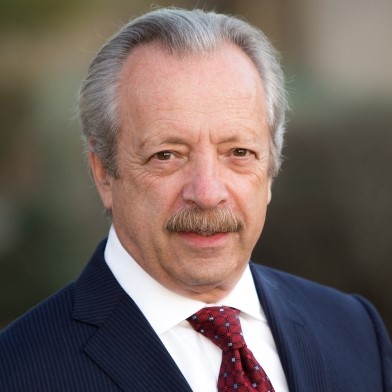 Michael Putetti – Securities and General Employment Litigation, U-5 Reporting & Defamation, Restrictive Covenants & Recruiting, Internal Employment Investigations, Wrongful Termination, General Employment Matters
Michael (Mike) Putetti is a senior labor and employment attorney with 35 years of legal experience: 20 years in private practice at a major law firm and 15 years in‐house at Merrill Lynch and Bank of America. Mr. Putetti has a proven track record representing and advising senior and executive management and Human Resources on important employment and labor law risks; designing practical solutions to difficult and complex issues; representing employers in employment disputes, including litigating and mediating cases; and advising management and Human Resources in developing policies and practices.
Arthur P. Sims – Institutional Litigation, Trust & Estate Administration, Employee Benefits
Art Sims is a fiduciary services expert and consultant for Bates Group, with expertise in account acceptance, administration and investment within the parameters of personal trust and estate administration, as well as aspects of the related employee benefit fields, such as IRA and 401k planning and distributions. During his career, Mr. Sims served as counsel to fiduciary service providers before transitioning to business development and administration services, ending with successive terms as President of different fiduciary organizations where he was broadly responsible for the creation, staffing and training, administration, financial accounting and regulatory compliance of the entire entity. Mr. Sims' experience includes both start‐up, full-service fiduciary organizations and also mature businesses undertaking substantial changes to their business plans.