Events | 11-19-20
NYCLA CLE Webinar December 2nd: "Who's Zoomin' Who?" Virtual FINRA Hearings, Mediations and Developments in the Real World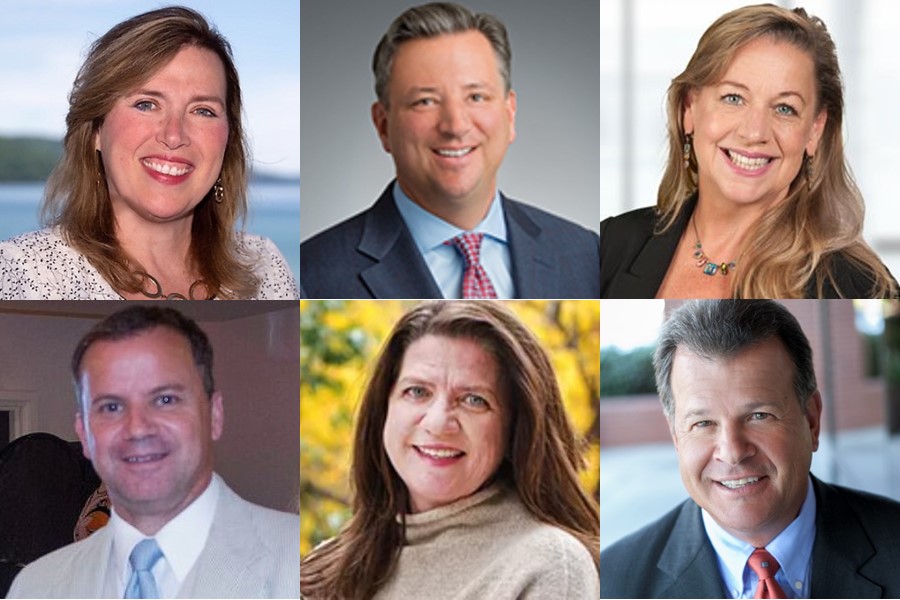 Join the New York Country Lawyers Association's Securities & Exchange Committee on Wednesday, December 2, 2020 at 2 pm, when distinguished CLE panel members share their tried and true insights and guidance on managing FINRA virtual hearings and mediations. Hear about current and future virtual FINRA hearing developments to prepare for 2021.
Topics we will cover:
FINRA Dispute Resolution Services Developments and Updates
Tips and Techniques to Best Present on a Virtual Platform (first step: unmute yourself)
FINRA Zoom Arbitration and Expungement Hearings – Panel Conference, Pre-hearing, Hearing itself
Handling Exhibits
Expert Witness Testimony – Witness Preparation, Virtual Direct and Cross Examinations
Virtual Mediations and Breakout Rooms
A Look Forward – Are Virtual Hearings here to stay after the pandemic is over?
Program Details and Registration
Date: Wednesday, December 02, 2020
Time: 2:00 p.m. - 3:40 p.m. ET
Panelists: (pictured above, L-R from top)
CLE - 2 NY Credits; 2 Skills; 2 NJ Credits: 2 General
If you are experiencing issues registering, please email cle@nycla.org with your phone number and NYCLA CLE will contact you to get you registered.