Events | 05-16-23
Bates is a Proud Sponsor of the Carolinas RIA Summit, June 22, 2023 in Charlotte, NC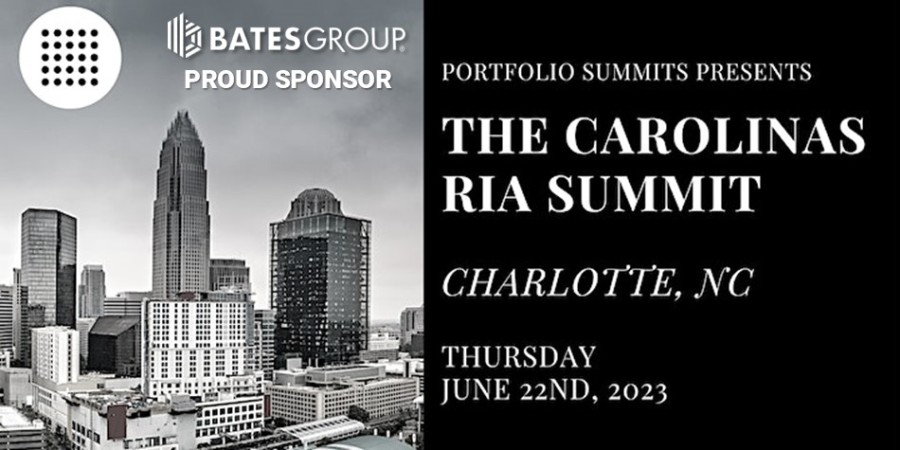 Bates is a proud sponsor and exhibitor at the Carolinas RIA Summit, Thursday, June 22, 2023 in Charlotte, NC. Presented by Portfolio Summits, the second annual Carolinas RIA Summit is a one day meeting of insightful panel discussions, presentations, Q&A, and networking.
Stop by the Bates booth and connect with Bates Compliance leaders to learn about practical insights and best practices that can help you maintain a successful compliance program, including:
Annual Updating Amendment
Annual Compliance Meeting
Policies & Procedures
Annual Review
Compliance Calendar
While you're there, pick up materials on compliance solutions for your firm, including individual and firm-wide training on the new Marketing Rule, SEC 2023 Exam Priorities, and more to help you achieve regulatory and compliance success.
Summit Details and Registration
Looking to train your team on the SEC's New Marketing Rule?
Bates Group and Innova's online New Marketing Rule Training courses will teach your staff the "dos and don'ts" of the new rule.