Bates Research - 10-19-16
Spotlight on Elder and Diminished Capacity Investors

A Q&A Interview with
Elder Investor Expert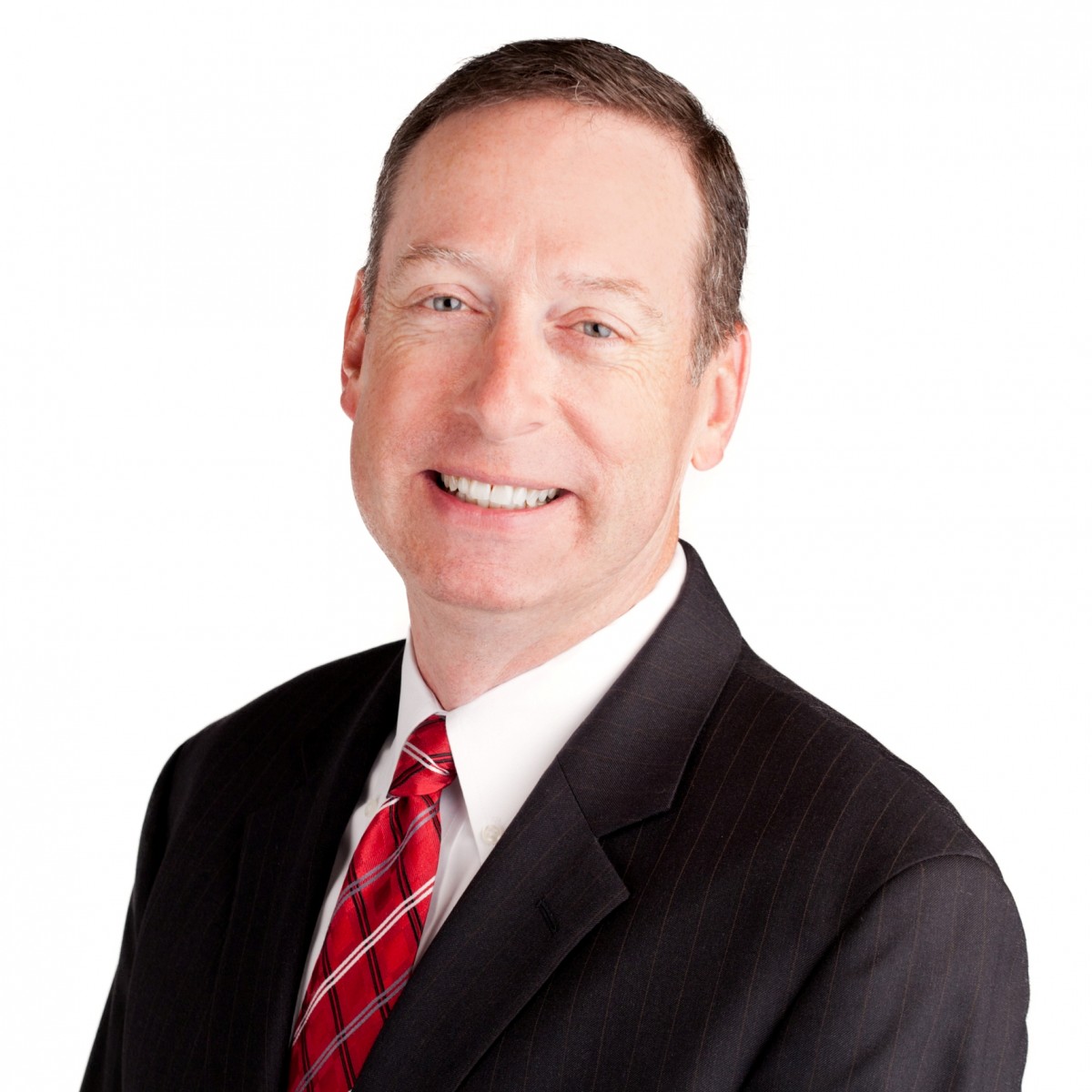 Joe, tell us about the event that is coming up on October 21st.
JOE THOMAS: FINRA and SIFMA are sponsoring a joint conference advancing efforts to protect senior investors by promoting ideas, strategies, and solutions for financial advisors, regulators and others who work with member firms. A designated key outcome we are seeking at this conference is a solution to help financial professionals strengthen their roles as the first lines of defense against threats to this vulnerable group of the investing public. I think it's a very valuable and timely conversation for industry and regulatory participants to be having.
You've been involved with this topic for a while now. Can you tell us about your personal involvement with elder and diminished-capacity investor issues?
JT: I'm involved in a SIFMA working group organized to promote senior issues among those in the industry, but also to provide comments on various legislative efforts to improve regulations related to senior issues at the state and national level. Additionally, I have consulted and testified in several FINRA arbitrations on firm responsibilities and related reasonable supervision issues.
On a personal level, my interest and focus on this important topic stems from my discovery of elder financial abuse within my own family.
It's obviously a very important topic that can have a profound impact on the lives of those who are targeted in these abusive schemes. What should individual investors know about recent developments in elder protection?
JT: Several states have enacted new legislation or regulations providing guidance to financial services firms. The North American Securities Administrators Association (NASAA) has adopted model legislation that states can use to formulate their own legislation. At the national level, FINRA is still working on a proposed rule change as well as a new rule. In addition, the U.S. House and Senate are working on legislation.
All of these are intended to enhance the ability for firms to intervene if they suspect that elder fraud, abuse or diminished capacity issues are present.
It sounds like there is a good deal of focus on helping to prevent this type of abuse, which ought to be really encouraging for investors. What should industry professionals know about these developments?
JT: Firms and associated persons should have or should be implementing training on the warning signs related to elder financial abuse. Depending on which state they are operating in, they may have the ability to hold funds from leaving accounts in certain situations until they can attempt to clarify if there is, in fact, a situation of potential abuse or diminished capacity. If the federal legislation is enacted, it may provide an opportunity for firms to disclose information to social service and other agencies without fear of violating client privacy rights.
Given your long involvement with this subject, what is your perspective on how the regulatory focus related to this issue has evolved over the last several years?
JT: FINRA and others in the industry have provided some guidance on the topic for several years, but the last couple of years have seen more progress both at a state and federal level to put in place regulations providing firms with more specific methods to deal with issues of suspected abuse or diminished capacity.
So what does the history of solutions/legislation related to this topic look like?
JT: As of today, only 6 states have legislation or regulations in place that provide firms some latitude to hold funds, and most of that legislation/regulation has been enacted in the last two years. FINRA has issued regulatory notice 15-37 related to Senior and Vulnerable investors. It is proposing an amendment to rule 4512, which would require firms to attempt to gather trusted contact information when opening a new account. This would allow firms to contact a third party in the event of suspected diminished capacity issues.
They are also proposing a new rule, 2165, which would provide firms the ability to place a temporary hold on disbursements where there is a reasonable belief financial exploitation may be occurring.
Have you seen more cases of regulatory enforcement or inquiry related to these issues, in light of both the growing focus in this area and increased rules and legislation being introduced?
JT: I haven't seen any cases that are specifically tied to regulatory inquiries related to abuse or fraud, but I have seen cases in which a broker was making product recommendations to a group of older clients where the suitability was called into question.
Moving beyond the regulators, has there been an increase in litigation related to these issues?
JT: I've been asked to consult in more cases over the last two years where Elder Abuse is specified as part of the claim in addition to standard suitability and supervision claims, and that trend is increasing. I've also seen an increase in claims of elder abuse and a lack of oversight on the part of a firm when there may not have been signs of diminished capacity, and where the client is using that claim as a way to recover losses. So there may be an increase in both legitimate and illegitimate claims of elder financial abuse, which is part of why it's so important to get guidance and standards that firms and regulators agree on, to prevent the illegitimate claims.
Overall, do you view this as an area that is reasonably close to some sort of solution, or are there still issues to be worked out?
JT: I believe the regulatory changes being proposed by FINRA and the legislation by various states is a first step, but not a solution that will eliminate the issue of abuse or fraud on the elderly or other vulnerable adults. As with all legislation, there needs to be some work to harmonize rules from various states, as well as in the legislative process between the House and Senate in Washington, since firms dealing with these issues often fall into multiple jurisdictions.
Thanks for your time today, Joe. It's been great to get insights on this important topic from someone who has been actively involved with it for so long. Do you have any concluding thoughts to add?
JT: Firms should stay informed on the new legislation in progress in a number of states, and they should consider the guidance from FINRA both in the past and future regulatory updates and changes as they impact the expectations for associated persons to detect issues of fraud and abuse.