Bates News - 05-11-20
Welcome Our New Bates Experts
Bates Group is proud to welcome our newest experts and consultants:
Kathy D. Ireland
ERISA, Investment Advisers Act, Codes of Ethics
Kathy D. Ireland is a Bates Group consultant specializing in ERISA and investment adviser issues, including codes of ethics and fiduciary matters. Prior to establishing her own consulting practice, Ms. Ireland served as Counsel for Federal Government Affairs at Ameriprise Financial in Washington, D.C. From 2011 to 2017 she represented SEC-registered investment advisers at the U.S. Department of Labor as well as the SEC as Associate General Counsel of the Investment Adviser Association. Prior to joining the IAA, she was an independent consultant focusing on ERISA and securities issues. Ms. Ireland is an attorney, earning her J.D. from the College of William and Mary and an LL.M. in Labor Law from the George Washington University National Law Center.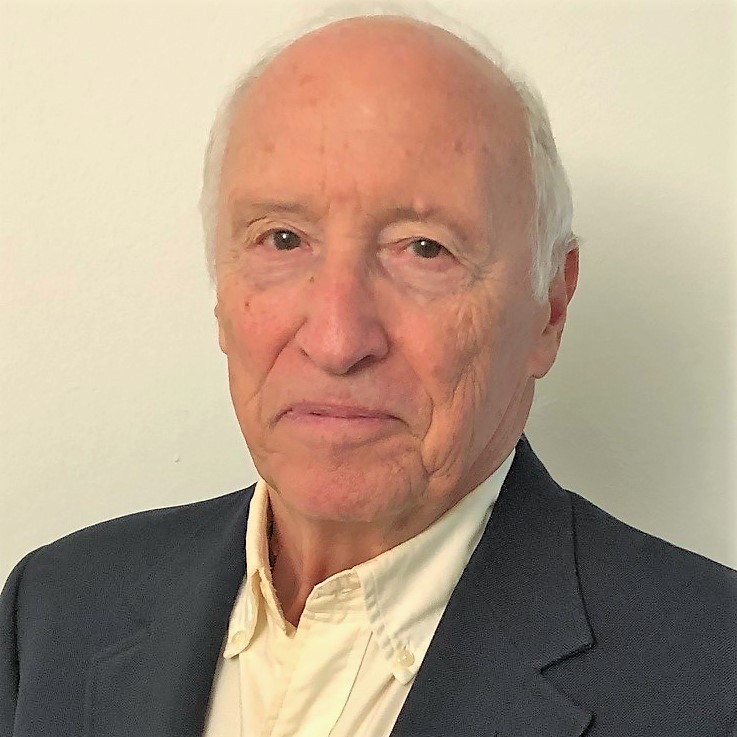 Philip Lieberman, CPCO, CLU
Property and Casualty Insurance
Philip Lieberman is a Bates affiliate expert with a broad range of experience in the insurance industry. During his 50-year career, he has served as an expert witness in more than 140 case matters, representing both plaintiffs and defendants. He has also been deposed and cross-examined and has authored reports and served on arbitration panels. Following the sale of his agency to a national bank, Mr. Lieberman taught insurance under the auspices of the American Institute for Property & Liability Underwriters, Inc. and the Independent Agents and Brokers of New Jersey. Mr. Lieberman holds the Chartered Property Casualty Underwriter (CPCU) and Chartered Life Underwriter (CLU) designations.
Jennifer Luce
Accounting, Media, Publishing
Jennifer Luce is a Bates affiliate expert based in New York. She is a CPA with an MBA and has nearly a decade of public accounting and media industry experience. Ms. Luce held various financial and accounting roles at AOL Time Warner, and prior to that worked in public accounting. She has served in financial analyst and managerial positions and is now using her finance and accounting skills to provide forensic accounting and litigation consulting services in disputes involving companies, government entities and law and accounting firms, financial statement analysis, and complex liability and damage analyses. A keen eye for detail, complex analytical proficiency and communication skills are the keys to her success. Ms. Luce graduated from Clarkson University with a BS in accounting. She then attended Boston University and earned her MBA.
Mike Steinmetz
Cybersecurity
Bates Group expert Mike Steinmetz has more than 40 years of federal, state, and private sector experience. As Rhode Island's first State Cybersecurity Officer, he delivered the first cyber-risk assessment of state government and authored the state's first cybersecurity strategy. As Rhode Island's Homeland Security Advisor, he completed a complex risk analysis of physical, technological, and other risks to the state's critical infrastructure. Mr. Steinmetz's private sector work includes positions with Northrop Grumman, where he delivered the company's first international cyberstrategy initiative. He later transitioned into international energy and power, addressing digital risk and security for National Grid plc, serving concurrently as National Grid's Global Director, Governance Risk and Compliance, the Global Director for Strategy, Planning and Budget and as the interim Acting U.S. Chief Information Security Officer.
Mr. Steinmetz is an Oxford University Martin School Associate and serves on the Board of Boston College's Woods College for Advancing Studies, Masters of Cybersecurity Policy and Governance. He is also Senior Advisor to the Cityforum in London, frequently chairing or speaking at its annual Cybersecurity Masterclass. A decorated combat pilot, Mr. Steinmetz is a graduate of the Peabody Institute of the Johns Hopkins University and a distinguished graduate of the National Defense University.
Need an Consulting or Testifying Expert? Please visit our Expert Search to view our online roster of Bates experts and consultants or call us at 503-670-7772.