MSB, FinTech and CryptocurrencyConsumer Compliance / Consumer Lending
Industry Leader in Consumer Leading Seeking Consumer Compliance Review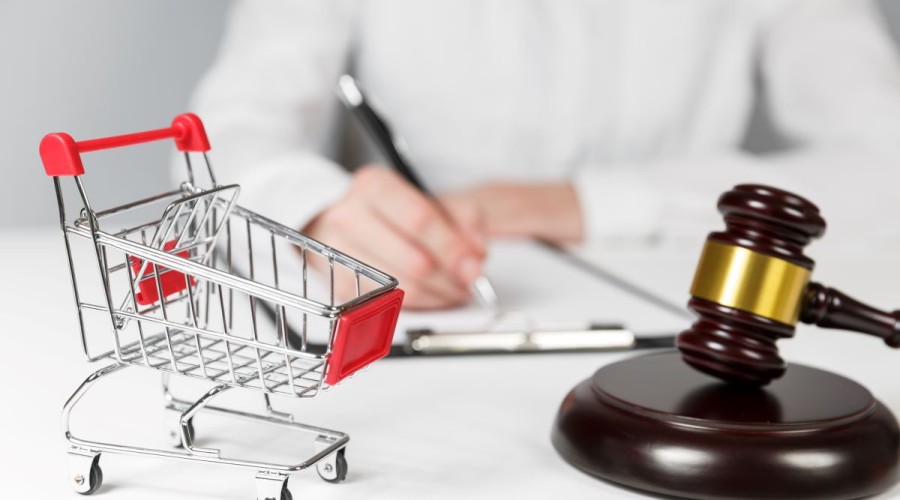 The Challenge:
A leading consumer lender (lender) seeking an independent review of its compliance management system.
The nuance: as a state regulated consumer lender with multiple different product offerings that span 20+ states, this lender has a complicated business model that is also considered high risk by its bank partners. The review must encompass policy review, testing of various regulatory requirements, internal controls, as well as banking and regulator expectations.
This lender knew they needed a skilled team familiar with their unique business model to ensure they received a comprehensive Consumer Compliance Review (Review). The lender took the initiative to engage our team with the goal of gaining valuable insight in an effort to strengthen their compliance program.
The Solution:
Bates Group was chosen to perform the Review based on our collaborative approach, depth of knowledge, and ease of information gathering to reduce the workload for the lender. Bates' Independent review team is composed of non-bank financial institution experts from former Chief Compliance Officers to former state regulators. The comprehensive and collaborative approach we take with reviews provides clients with valuable recommendations and a polished final report.
Bates performed a fully comprehensive review, including:
The Result:
The Bates Team conducted a comprehensive Review based on the Consumer Financial Protection Bureau's (CFPB) supervisory guidance and industry best practices. Our findings and recommendations assisted the client in strengthening their Compliance Program and allowing them to maintain their banking relationship by displaying their commitment to compliance.
Taking the initiative to undergo a Consumer Compliance Review is a critical step in not only ensuring compliance but also in maintaining banking relationships. A Review conducted by a qualified, independent third party will provide an unbiased evaluation of the compliance program. At Bates, we strive to help strengthen our client's compliance program by providing value with our insight in and outside of the final report.