Virtual Assets & Cryptocurrency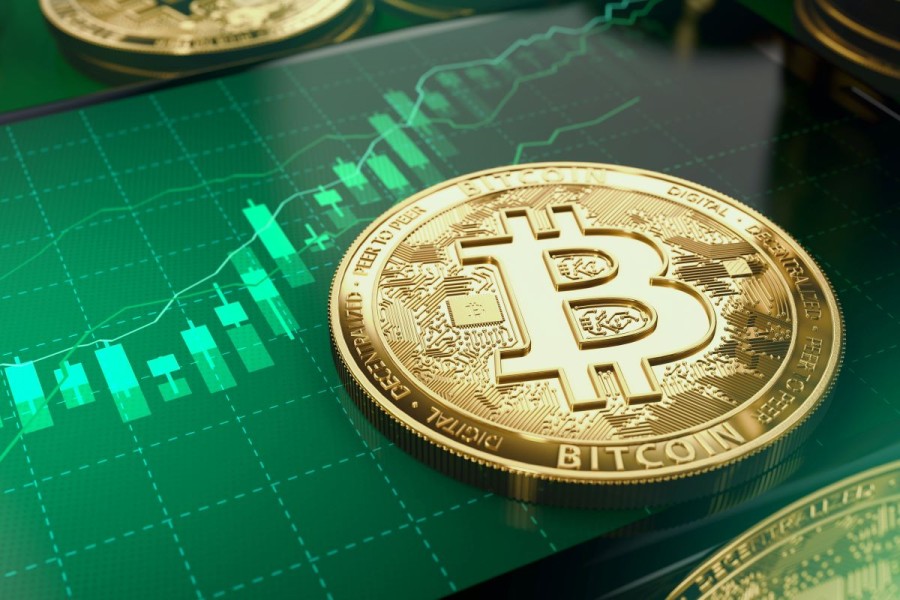 The rise of virtual asset transactions on a global scale has led to many compliance and risk-assessment questions, especially when it comes to money laundering risks. Financial services businesses that delve into the industry face many regulatory challenges, and it is important that they take all necessary steps to manage risk and stay in line with anti-money laundering (AML) regulations.
Bates advises financial institutions and other companies working in the unpredictable and fast-growing sector of virtual assets. We work with traders, platforms, ATM operators, hedge funds, exchanges, and crypto-cannabis companies, among others. Working in such an innovative industry requires innovative solutions and approaches to AML compliance and risk management. We are here to help.
Our consultants and experts make it as simple as possible to design and implement AML-compliant policies that are up-to-date regarding virtual asset requirements. We also help your team understand these policies, learn how to identify noncompliance issues and growing risk, and much more. We know that the industry is unpredictable and ever-changing, and we are here to help your business stay relevant and current in the virtual assets and crypto services market.
Our Services
AML Development
Our team of consultants has Certified Anti-Money Laundering Specialist (CAMS) and CAMS-Audit certifications, and this advanced training allows us to help all types of companies develop and implement anti-money laundering (AML) compliance programs to ensure regulatory compliance with the Bank Secrecy Act (BSA) and other requirements. Our expertise in financial compliance allows us to customize AML policies to suit your specific cryptocurrency operations while staying in line with state and federal AML obligations. If your company needs to develop AML programs specific to crypto transactions, please do not hesitate to contact us directly.
AML Training
A critical part of BSA compliance is thorough AML training for all your employees. Our specialists can help develop a training program centered around your specific AML policies, and we can advise and inform your team regarding their specific AML expectations and changing compliance requirements, both externally and internally.
AML Audits
Another key part of BSA/AML compliance is conducting regular reviews and audits of your AML policies and identifying potential risks. We regularly conduct Independent Reviews based on the needs of specific companies, helping them to stay fully compliant with AML obligations and improve their internal AML programs.
NFTs
While there's no specific guidance on whether non-fungible tokens (NFTs) constitute a virtual currency or other regulated activity, regulators and legislators are scrutinizing virtual currency and digital closely now. Most NFTs involve art or intellectual property. In 2021, FinCEN specifically issued a notice concerning AML, the Arts & Antiquities Market and illicit activity under the AML Act. (Source: FinCEN Notice on Antiquities and Art (FIN-2021-NTC2)
It is therefore prudent to have an anti-money laundering (AML) compliance program in place. Bates can create a best-in-class AML compliance program which will meet best practices, regulator and financial partner expectations, tailored specifically to your business model.
Risk Management and Mitigation
If you're launching a new NFT-related business, you will need to undergo a risk assessment to accurately understand your exposure to potential financial crime, given your customer demographics, geographic locations, and products and services offered. Bates will design and implement controls to detect and prevent fraud, money laundering, and other forms of illegal activity.
Consult With Our Cryptocurrency AML Specialists
Bates offers consulting services, program development, audits and reviews, training, and more when it comes to AML compliance for businesses handling cryptocurrency transactions. We handle BSA/AML issues and can adapt our services as your company expands. To learn more about our services, please Contact Us directly for a consultation.