Bates News - 08-09-19
Introducing Bates Group's Managed Document Review Services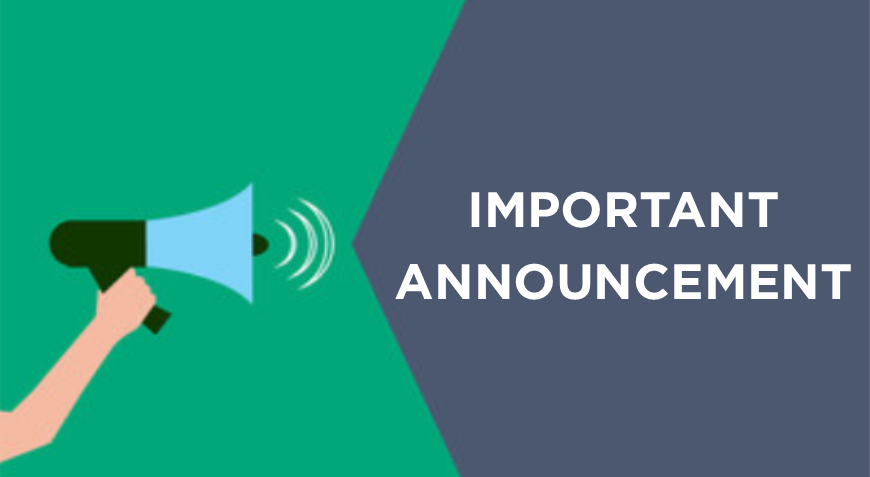 Discovery in today's world of high volume and increasing scope has created a significant burden for government agencies, law firms and their clients to manage e-discovery under tight deadlines and at reasonable rates.
Bates Group's new Managed Document Review services enable organizations to leverage the advantages of highly experienced review specialists and technology-enabled e-discovery review solutions allowing you to focus your time and effort on the high-value tasks your legal team was hired to perform.
Our team is led by Managed Review veteran Victoria Wilken-Farrell, who has decades of experience in managing large-scale document reviews for all types of litigation and regulatory investigations for clients in varied industries, including financial services, professional services, high-tech, product liability, intellectual property, bio-tech, and government.
Let Bates Group support your case discovery needs.
LEARN MORE:
Get the Bates Managed Document Review Fact Sheet
CONTACT
Victoria Wilken-Farrell, Managed Review Team Leader
direct: 971.250.4336
Email: vwilken-farrell@batesgroup.com
Alex Russell, Managing Director, Securities Litigation & Regulatory Enforcement
direct: 971.250.4353
Email: arussell@batesgroup.com