Events | 02-28-23
Join Bates at the 2023 IAA Compliance Conference, March 12-14, 2023 in Washington, D.C.

Bates Compliance is a proud sponsor of the 2023 IAA Compliance Conference, March 12-14, 2023, in Washington, D.C. This year's in-person conference will provide investment advisers with the most current information available on the changing regulatory landscape.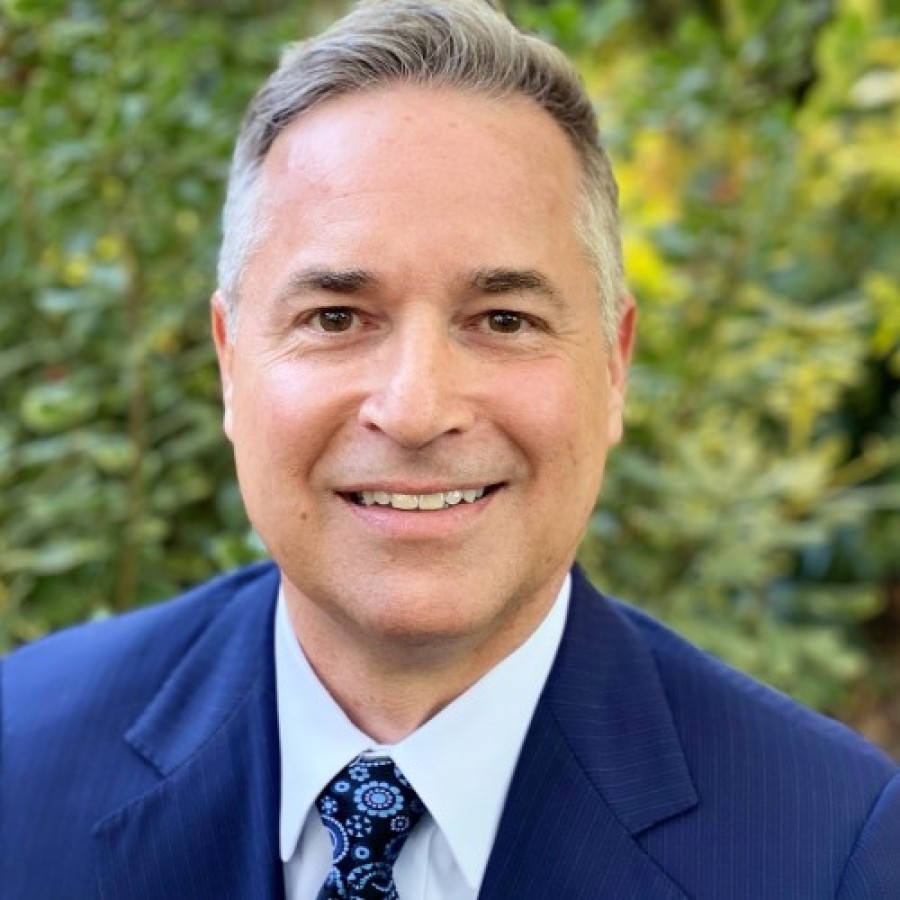 Hear Bates Compliance Managing Director Kurt Wachholz (pictured, L) speak on the panel "Ethics for Advisers: Compliance with Fiduciary Standards - Part 1" on Tuesday, March 14 from 8-9 a.m. The panel will discuss codes of ethics requirements and best practices for monitoring, testing, administering, and enforcing these policies. (CE credit available)

Visit our booth in the exhibit hall and connect with Bates Compliance Director Rory O'Connor (pictured, L) to learn about practical insights and best practices that can help you maintain a successful compliance program, including:
Annual Updating Amendment
Annual Compliance Meeting
Policies & Procedures
Annual Review
Compliance Calendar
While you're there, pick up materials on compliance solutions for your firm, including individual and firm-wide training on the new Marketing Rule, SEC 2023 Exam Priorities, and more to help you achieve regulatory and compliance success.
CONFERENCE DETAILS AND REGISTRATION
We are Here to Help You Succeed:
The Bates Compliance team of experienced compliance professionals offers comprehensive guidance and tailored compliance consulting solutions to our investment adviser, broker-dealer, and hybrid firm clients on an as-needed or ongoing basis, assisting them with compliance, risk mitigation, AML, supervision, and internal control functions. Contact us today to learn more.