Bates News - 11-12-19
Bates Welcomes Our Newest Experts and Consultants
Bates Group is proud to introduce our newest experts and consultants. Follow the links below to view their full bios, or visit our Expert Search to view the entire Bates roster of experts and consultants.
Gontran de Quillacq
Equity Derivatives and Structured Products, Options and Futures, Quantitative Investment Research, Portfolio Management
Gontran de Quillacq is a Bates Group Consultant and Expert in the areas of equity derivatives and structured products, options and futures, equity finance, Delta One, proprietary trading, statistical arbitrage, quantitative investment research, and portfolio management.
Mr. de Quillacq traded derivatives for two decades at top-tier banks of the London Square Mile and Wall Street. As a portfolio manager, he researched and managed investment strategies, delivered both in hedge fund and in structured note formats. He selected portfolio managers and strategies for top hedge funds and asset managers. In 2017, Mr. de Quillacq co-founded a quantitative activity deploying the latest machine learning techniques in global long/short equities. He is a quantitative researcher and portfolio manager for an asset management firm deploying volatility arbitrage strategies and has held FINRA Series 7, 63, and 55 licenses.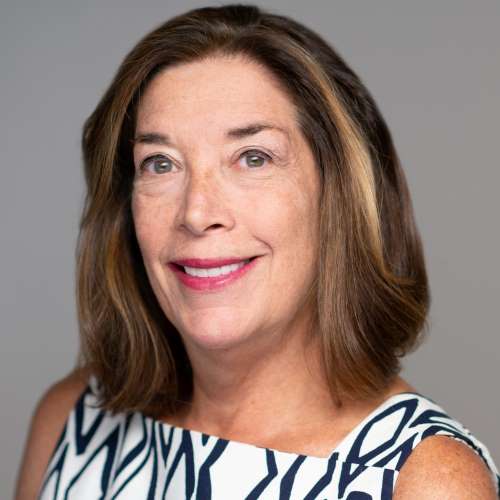 Caryn Miller
Compliance, Legal, Retail BD/RIA, Mutual Funds
Caryn Miller is a Bates Compliance consultant based in New York City and Los Angeles. Ms. Miller joined Bates Group after nearly 22 years at Bank of America Merrill Lynch that were divided almost equally between positions in Legal and Compliance. Her previous roles—spanning 20 years—included legal positions with the U.S. Securities and Exchange Commission, Division of Investment Management (New York), another dual registrant broker-dealer/investment adviser, and two major New York law firms. She is an accomplished financial services specialist with extensive experience in the retail broker-dealer/investment advisory and mutual fund fields.
Michael Dorsey
Market Regulation, Asset Management and Corporate Compliance
Mike Dorsey is a Bates Group Consultant and Expert in Market Regulation, Asset Management and Corporate Compliance. Throughout his professional career, Mr. Dorsey has advised executives of broker-dealers and investment advisers on legal and regulatory aspects of their businesses, including fixed-income trading and securities lending, financial and operational matters, and alternative trading systems. For 8 years, he held various positions of increasing responsibility in the Division of Market Regulation at the SEC and has since held a variety of positions in the securities and asset management industries. Mr. Dorsey holds FINRA Series 7 and 24 licenses.
Amy Ott, CPA
Tax Examinations, Tax Litigation Support
Amy Ott is a Bates Group Expert and Certified Public Accountant located in Central Oregon. She has 20 years' experience as an independent Tax Consultant. Her focus has been tax controversy (tax examinations and litigation support) for income tax and property tax at the federal and state levels. Ms. Ott also has extensive experience with Research and Development and Orphan Drug Tax credits, including computations for tax provisions and returns, and audit defense.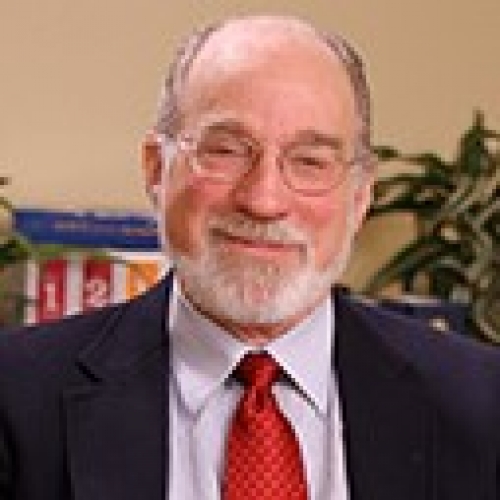 Mark Filler, CPA
Tax, Damages, Commercial Disputes, Business Valuation per Divorces and Shareholder Disagreements
Mark Filler is a Bates Group Consultant and Certified Public Accountant. His experience has been entirely with small firms, with a focus on helping small business entrepreneurs solve their tax and business problems. Over the past 25 years, Mr. Filler has focused on providing consulting and expert witness assistance to clients and counsel in commercial disputes, with particular emphasis on business valuations pursuant to divorces and shareholder disagreements. Mr. Filler has been retained by lawyers and claims professionals to calculate damage assessments and business interruption losses, to assist in arson and embezzlement investigations, to provide testimony in accountants' malpractice lawsuits, and to measure damages for lost profits in personal injury cases as well as wrongful discharge and death cases, among others. Mr. Filler has worked on over 1,300 cases and has provided testimony over 120 times at depositions and in State and Federal Court.
Tali Taft, CPA, CIA, CFE
Governance, Risk, Internal Audit, Fraud, Compliance
Natalie "Tali" Taft is a Bates Group Consultant and Expert in Governance, Risk, Internal Audit, Fraud, and Compliance with more than 27 years of financial services industry experience. She is an experienced financial services executive leader, a negotiator with federal examiners, and is recognized as an IIA All-Star Conference speaker and keynote speaker and master of ceremonies. The foundation of Ms. Taft's career was built during her 18 years as an Internal Auditor, and she maintains multiple certifications in her field. Ms. Taft served over 5 years as a Senior VP at Santander Consumer USA, managing the Enterprise Risk Management department. Before joining Santander, she served as the CCO for Think Finance where she oversaw a robust financial services regulatory department. Ms. Taft has also held Internal Audit management positions with GM Financial and Bank One.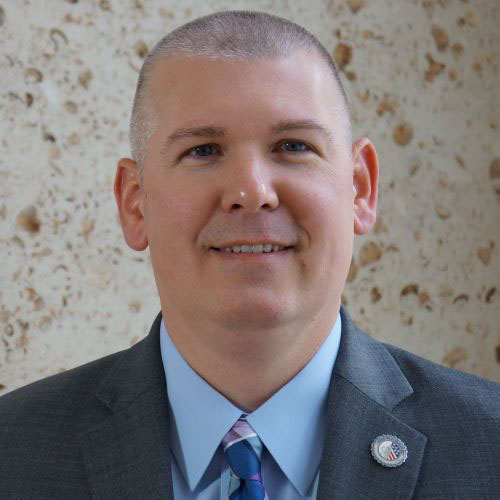 Paul Horn, C|CISO, CISSP, CRISC, CISM, GCIH
Cybersecurity
Paul Horn is a Bates Group Consultant and seasoned Cybersecurity Expert with 20 years of experience based in Prosper, Texas. Mr. Horn previously served as the Chief Information Security Officer for an independent Broker-Dealer with billions of dollars in assets under management and thousands of Advisors spread across the United States. He has been a part of several FINRA and SEC Cybersecurity sweeps and examinations and maintains a deep understanding of the regulatory requirements associated within financial institutions as well as prioritizing risk remediation activities. Mr. Horn has a Master's of Science in Management with a concentration in Information Systems Security and a Bachelor's of Science in Business Administration in Information Technology from Colorado Technical University as well as several industry certifications. He also on a variety of Advisory Boards for information security-related topics and shows a deep dedication to the information security community by mentoring other security professionals.
Debra Vaughan
RIA Compliance Supervision, Sales Supervision and Suitability, Branch Management
Debra Vaughan is a Bates Compliance Expert and Consultant based in Florida. She is an accomplished and seasoned professional with proven success in sales support, operations, compliance oversight, trading, risk, and management. Before joining Bates, Ms. Vaughan was an Executive Director for more than a decade with Morgan Stanley Chicago PWM with overall responsibility for all of the Administrative and Risk functions. She was also responsible for ensuring compliance with legal and regulatory requirements within each jurisdiction. Ms. Vaughan began her career with Goldman Sachs in Chicago, and also served as an Investment Associate at Lehman Brothers.