Bankruptcy Consulting and Analysis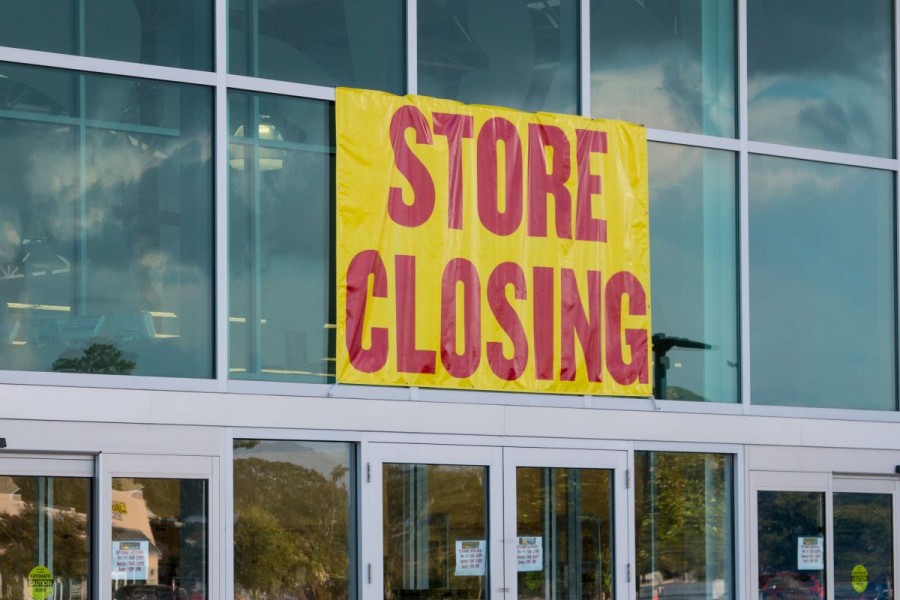 Bates Group is uniquely positioned to assist Debtors, Creditors, and Committees in analyzing and valuing the various components of a business within a distressed environment. Our team brings a range of experience to each engagement and includes experts with a broad range of technical expertise including former SEC and industry regulators, former senior in‐house legal and compliance officers, CFA® charterholders, Certified Fraud Examiners (CFEs), and Certified Public Accountants (CPAs) with decades of experience assisting our clients.
Bates Group experts have undertaken engagements as broad as advising clients on the financial impact of every aspect of a case, and as narrow as testifying on a single valuation issue. Covering the full spectrum of distressed business, our quantitative analysis and qualitative case strategy and expert testimony have been tested and accepted in numerous dispute resolution forums.

Areas of industry expertise include, but are not limited to, the following:
Financial Valuation, Advice, and Consulting
Business Valuation
Limited Partnership Valuations
Liquidity Analysis
Profitability Analysis
General Market Decline
Lost Business Income Valuation
Mortgage and Rental Valuation
Property & Casualty Valuation
Business Litigation Analysis
Management Bad Faith
Business Interruption
D & O Liability
Employment Practices Liability
Operational Complaints
Employee Litigation
Lost Wages Analysis
Unpaid Wages Analysis
WARN Act Liability Analysis
Employment Disputes
Bankruptcy Litigation
Preference Claim Analysis
Fraudulent Transfer Claim Analysis
Related Litigation Consulting
Fiduciary Responsibilities
Investment Advisory
Securities Law