Profit and Loss (P/L) Reports, Damages, and Other Analyses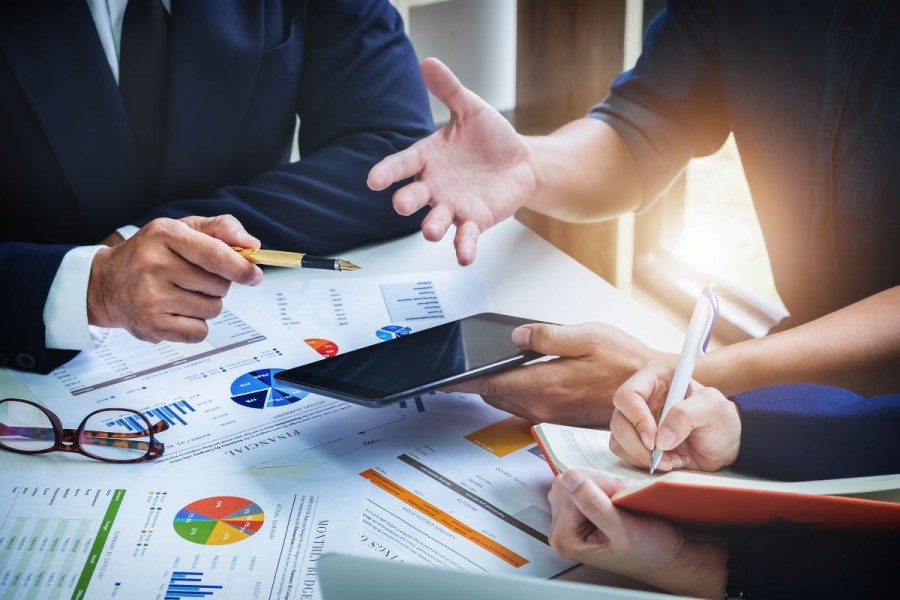 When a litigation or enforcement proceeding is commenced by or against our clients, they call upon our industry leading data analytics team to help them efficiently collect, collate, and analyze the data at issue. Our services in this space are scalable, transparent and utilize technology to drive efforts squarely directed at providing the client with information relevant to assessing their position.
Whether we are engaged to provide early case assessments, preliminary P/(L) analyses, full litigation-based analyses, more complex product and market-based analyses or economic damages, our competitive advantage lies in the methodology we adopt to manage the project.
Working with our clients to understand data sources and data content, we start with an agreed upon scope and an associated estimate.Communication with the client throughout the process is constant; thereby avoiding surprises and keeping the client aware of any change in approach or estimate at the earliest possible stage.
Types of Litigation Analyses
Out-Of-Pocket P/(L) and Damages Analyses
Sales Practice
Product & Market-Based Analytics
Employment Dispute Damages Assessment & Calculations
Analysis of Stock Manipulation
Trading Analyses
Deposit Tracing
Actual vs Hypothetical P/(L) Analyses
Damages Methodology Rebuttal & Alternative Damages
Valuation
Visit our Data Analyses & Analytics Practice for more Quantitative Data Services