Bates News, Events | 04-26-18
2018 SEC Exam Priorities and Pronouncements: Compliance Insights for Success Webinar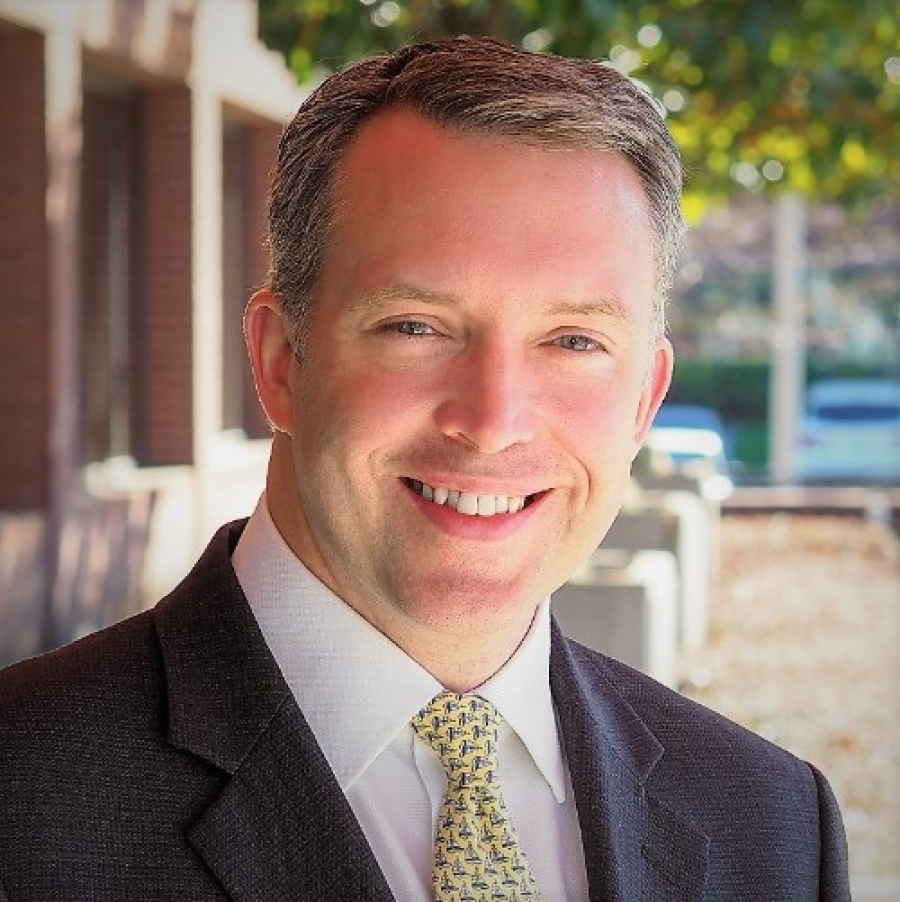 Join Robert Lavigne, Managing Director, Bates Compliance Solutions as he walks us through a 20-minute webinar focusing on the 2018 SEC-OCIE Exam Priorities and what compliance professionals should be focusing on now. Robert will address:
OCIE 2018 key themes & top examination priorities
Steps your firm should be taking now to meet compliance obligations and regulatory expectations
Recent pronouncements made by SEC Chair Jay Clayton
What we are seeing and hearing
What to expect going forward
Recommended Attendees: Compliance, General Counsel/Legal, Risk Officer, Management
Release date: April 24, 2018
Click the link below to sign in and view the presentation
---
About Bates Group:
Bates Group has been a trusted partner to financial services firms and counsel for over 30 years, providing end-to-end solutions on legal, compliance and regulatory matters. Our roster of 125 industry consultants and experts offer services in compliance solutions, regulatory and internal investigations, litigation consultation and testimony, and damages consulting. The Bates Compliance Solutions team of experienced compliance professionals provide comprehensive offerings for broker-dealer and registered investment adviser clients, assisting them with supervision, compliance, risk, AML, and internal audit functions. BCS can assist your firm by performing as-needed or ongoing reviews and guidance to meet your regulatory compliance obligations. Our seasoned professionals closely review and test policies and procedures, supervisory and compliance processes, and the related practices involved in operating your business, recommending changes and industry standards to supplement and enhance clients' compliance and supervisory systems, and remediate the results of regulatory, litigation, and internal audit findings and decisions.