Bates News | 09-02-21
Bates 2021 Summer Roundup: Catch Up On What You Missed and What's Happening Going Forward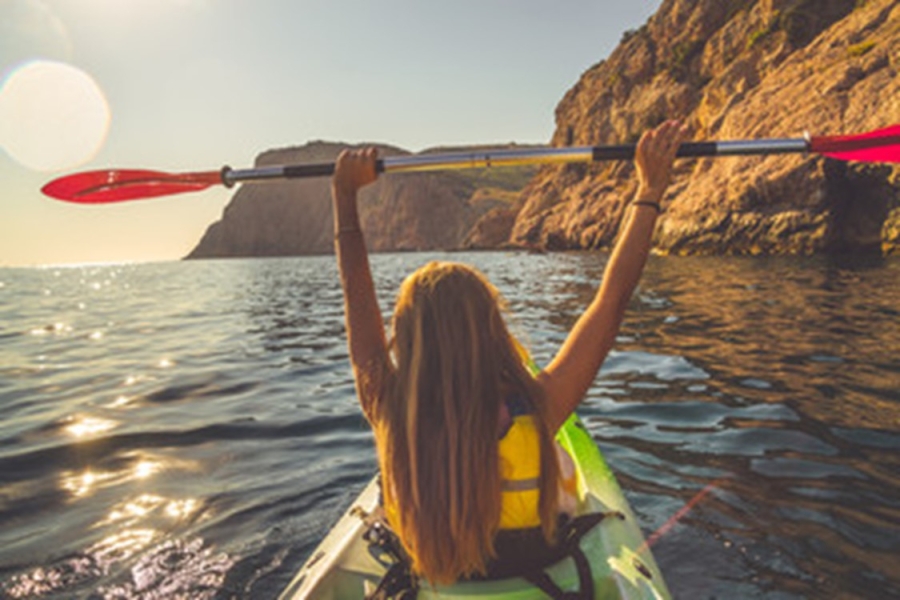 Summer is coming to a quick close and we hope you had a chance to power down and enjoy some fun in the sun!
While you are celebrating the final days of summer, we've compiled our annual summer roundup of news that you may have missed, as well as a sneak peek of live and virtual events happening this Fall. We've even included a bonus track at the end of our list to help us all embrace these eventful times.
Enjoy your Labor Day and here's to a great Fall!
Bates Industry Blogs and Articles:
Compliance and Regulatory Alerts:
Practice Insights:
Sign up for the latest news, alerts and analysis from Bates Group, delivered straight to your inbox.
News & Media:
On-Demand Webinars:
Upcoming Events:
9/11/2021 – Raymond James Valor Network Golf Outing honoring and supporting veterans. Bates is a Proud Sponsor
9/12/2021 to 9/15/2021 – IBDC Risk Management Conference – Bates Director and Expert Andrew Daniel will be speaking at this live industry conference chaired by Lilian Morvay, IBDC principal and Bates Expert.
9/29/2021 – Bates Compliance Webinar: "Deconstructing the SEC's New Marketing (and Solicitor) Rule" featuring Bates Compliance's Linda Shirkey and Rhonda Davis.
9/30/2021 – Florida Securities Dealers Association Industry Outreach Program "2021: Charting A Path Forward" live and virtual event – Bates is a diamond sponsor.
10/28/2021 – Bates Cryptocurrency Webinar (Pre-Register) – Join Bates and guests for the latest cryptocurrency developments.
11/8/2021 to 11/10/2021 – NSCP National Conference – Visit our in-person exhibit and attend three live panels featuring Bates Compliance Linda Shirkey, Hank Sanchez and Expert William Webb. Bates is a proud Silver MemberAlly Sponsor.
11/17/2021 to 11/19/2021 – American Bar Association Women in Litigation Conference – Join Bates Group Expert Sheila Murphy when she speaks on the panel "We've Come a Long Way Baby – Or Have We? Examining the Gender Gap In Financial Services Litigation."
12/6-7/2021–Join us at the BasisCode Compliance Consortium, in St. Pete Beach, FL. – Featuring Bates Compliance speakers Hank Sanchez and Rhonda Davis. Register now and use promotional code BATES to receive a 20% discount.
Bonus Track to Lift Your Spirits:
We recommend blasting this tune, enjoying a cool drink, dancing and smiling!!
NEED ASSISTANCE?
For additional information and practice support, please Contact Us today and follow the links below to Bates Group's Practice Area pages. Our team is always delighted to take your calls.