Bates News - 05-07-18
William A. Johnstone, former D.A. Davidson Chairman, joins Bates Group's Board of Directors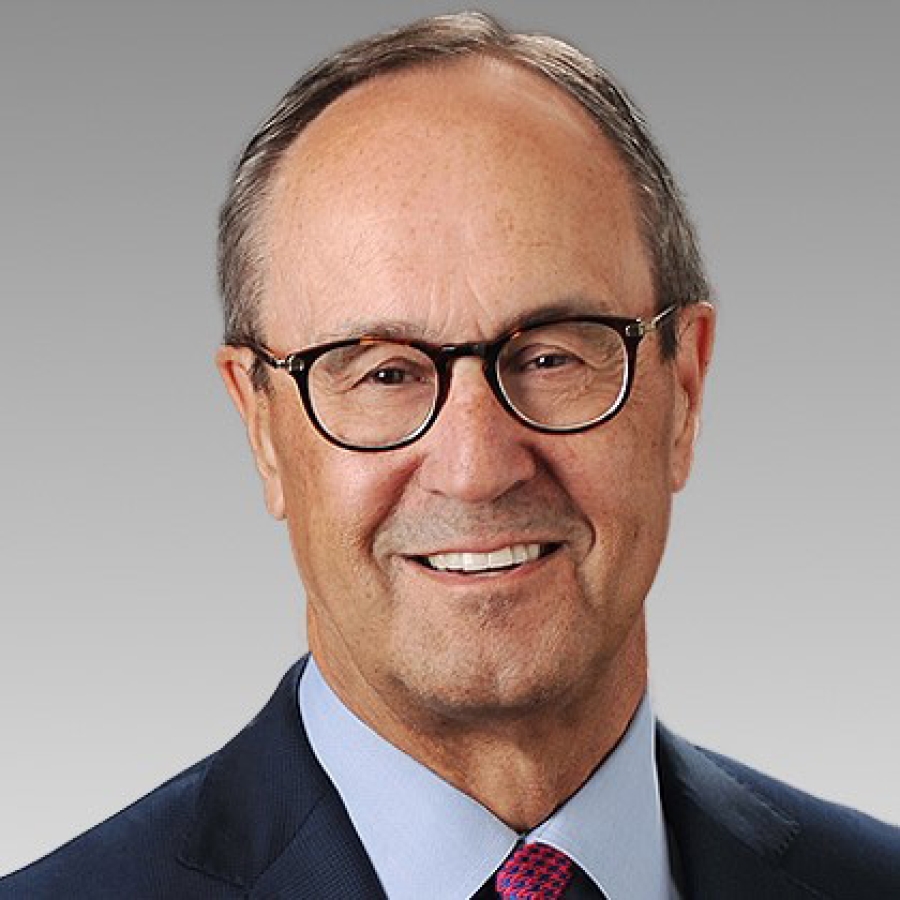 Bates Group is pleased to announce that William (Bill) A. Johnstone, the immediate past Chairman of D.A. Davidson Companies, has joined the Bates Group Board of Directors.
"We are very excited that Bill has joined our Board," said Bates Group Chairman Rob Lee. "His leadership and success at growing and managing world-class financial services companies and law firms makes him an ideal Board member for Bates."
Mr. Johnstone served as D.A. Davidson's Chief Executive Officer for 11 years after serving as company President. During his tenure at Davidson, the firm grew by more than threefold and extended its reach across the United States. It currently employs almost 1,350 professionals in 26 states and is parent company of four firms: D.A. Davidson & Co., D.A. Davidson Trust Company, Davidson Investment Advisors, and Davidson Fixed Income Management.
"I am honored to be joining Bates Group's Board of Directors," said Mr. Johnstone. "In Bates, I see a firm committed to supporting the Financial Services Industry with high-quality consulting and service. I look forward to sharing my experiences and providing guidance to help them achieve their vision of growth and success. "
Before joining D.A. Davidson in 2000, Mr. Johnstone was Managing Partner at Dorsey & Whitney LLP, an international law firm headquartered in Minneapolis, where he began his career as an attorney and helped grow the Minneapolis-based firm into a global law firm with approximately 700 lawyers.
During the late 1990s, Mr. Johnstone served as President and CEO of Rauscher, Pierce & Refsnes Inc., where he was instrumental in merging that regional broker-dealer with its sister company to create Dain Rauscher (now RBC Wealth Management).
Mr. Johnstone is a past Chairman and Board member of the Securities Industry and Financial Markets Association (SIFMA) and a past Board member of the affiliated international organization. He also served as Chairman and member of the Regional Firms Committee and was a member of SIFMA's Private Client Committee. He is a recent past member of the Montana Board of Regents (the governing body of the Montana University System) and the Montana State University Honors College Advisory Board, and he was appointed by the Governor of Montana as Co-Chairman of the State's economic development initiative, the Main Street Montana Project.
About Bates:
Bates Group has been a trusted partner to our financial services clients and their counsel for over 30 years, delivering superior quality and results on a cost-effective basis. Voted a Best Securities Litigation Consulting Firm by readers of the New York Law Journal and a 2017 NYLJ Hall of Fame service provider, Bates Group provides end-to-end solutions to clients and their counsel throughout the lifecycle of their legal, regulatory, and compliance matters. With a roster of over 125 financial industry and regulatory experts, Bates offers services in litigation consultation and testimony, regulatory and internal investigations, compliance solutions, AML and financial crimes investigations, and damages consulting. Bates is also proud to offer Arbitrator Evaluator™, a brand-new generation of intelligent analytics for identifying and selecting the best arbitrators for your customer and intra-industry cases.